A Shared Ambition in Defence of Democracy
"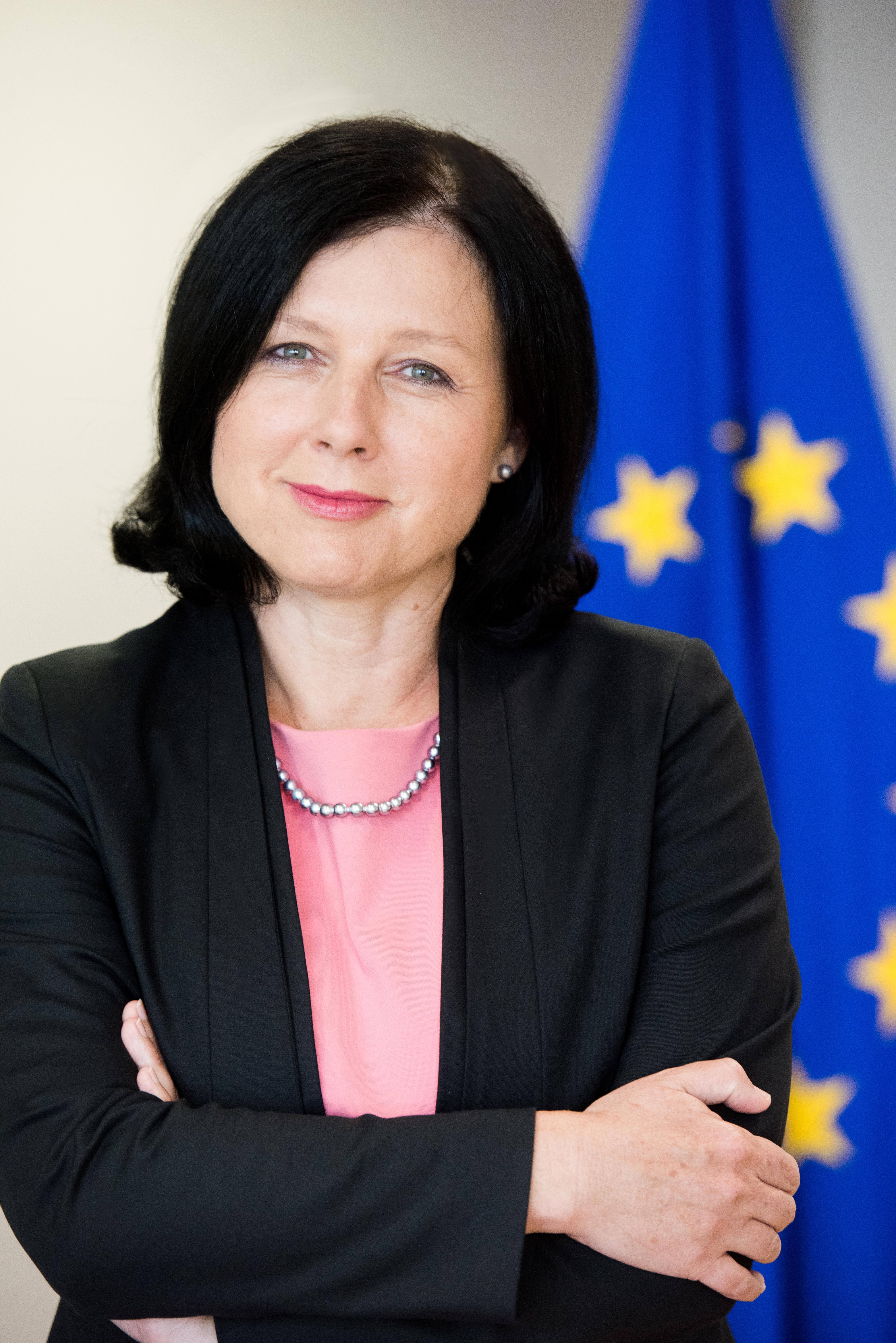 Věra Jourová

Initiatives supported directly by the Commission demonstrate that the best and most democratic solution to the challenges facing democracy today is an informed and aware citizenry.
As the 2019 European elections approach, with them comes the rejuvenation of Europe's political representation. Although I face the end of my time as Commissioner for Justice, Consumers and Gender Equality, I look beyond the horizon with eagerness and hope, towards a time of pragmatic change for Europe. But caution prevails.
Given the recent history of election seasons around the world, I find myself concerned that we may be facing a pattern in the obstruction of democracy. Fresh examples tell us that deliberate, coordinated efforts to undermine our institutions and citizens' confidence remain a possibility via cyber-attacks, disinformation, and online manipulation by third countries or private interests.
The alarming rise of populism and backsliding in democracies around the world, the still vast gaps in equal political representation, and the technological threats by malicious groups to our dated electoral systems indicate that these upcoming elections will not be business as usual. We cannot be naïve and we have very little time to act.
There have been a few powerful wake-up calls in the past couple of years as to the need to protect elections in the digital era: the Facebook-Cambridge Analytica scandal showed how personal data can be weaponised for the profiling and targeting of voters. Social media certainly has a democratising effect on the levels of political participation, but instances of candidates' accounts being hacked and cyberattacks on elections around the world are not reassuring. This in turn has shed light on the topic of foreign interference and hybrid threats.
Of course, the digital age does not only present a threat, it also provides solutions. Online services can increase transparency and contextualise sources of election information that citizens can engage with. Initiatives supported directly by the Commission demonstrate that the best and most democratic solution to the challenges facing democracy today is an informed and aware citizenry.
Given the very nature of our Union, endangering the integrity of the electoral process in one Member State, affects the EU as a whole. National authorities cannot address these threats by working in isolation, nor can private sector self-regulation solve it all. The Commission has, therefore, been supporting Member States with the Action Plan against Disinformation by helping them set up rapid alert systems to share information on threats to information in real time. The 2019 election to the European Parliament will be the first under the new data protection rules, covering all actors in the electoral context.
We have also been working with online platforms, which find themselves as key information engines in today's digital world, to ensure we can effectively address the disinformation threat together. Illegal online hate speech is not only a crime, it represents a threat to free speech and democratic engagement. However, this is something that can be overcome through the involvement of  the platforms themselves.
European democracies are also threatened by the spread of hate speech, in particular in the online sphere. In May 2016, I initiated a Code of Conduct with major IT platforms to ensure a swift response to the proliferation of illegal hate speech. What is illegal offline should be illegal online. IT Companies have responded quickly to the challenge and two and half years on, a large majority of the flagged content has been swiftly reviewed and removed. Removing illegal hate speech and prosecuting offenders is key, yet it is not the last step. Hate speech does not only affect the safety of immediate victims, it also has a chilling effect on freedom of expression more broadly.
We cannot have faith in democracy if we do not see ourselves reflected in it. I ardently encourage Member States and political parties to increase the number of women candidates they put forward. Achieving gender equality is about making fundamental rights a reality for all. While movements are building and more attention is falling on women's rights globally, the situation in Europe is not yet near satisfactory.
When elections are free and fair, through resilient processes, openness, transparency, and engagement with citizens, we can ensure a pluralistic democratic debate free from hate speech and discrimination. The Member States and the European Union should take all actions necessary to defend their democratic processes against manipulation. In a democracy, citizens must be able to vote with the security that they are not being misled. It is our collective duty and responsibility to protect democratic processes and elections, and this is a legacy I want first for the European Union, and secondly for myself, to one day see it proudly displayed in our past.
Related Content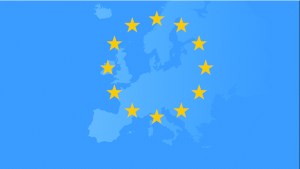 Do We Trust Democracy? A Future Agenda for Europe
The European election of 2019 asked voters to choose between more or less Europe, between inclusion and diversity or exclusion and nationalism, and between societies that are more open or…