OGP Research Agenda 2020-2022 – For Public Comment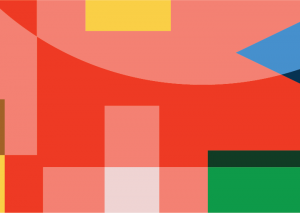 The 2020-2022 OGP Research Agenda will be available for public comment between October 21 and November 11.
Roughly every two years, the OGP Support Unit co-creates the "OGP Research Agenda" with the OGP community. It captures the critical questions around open government and signals areas of interest across the organization. In the past, OGP Research Agendas have allowed for greater coordination between the OGP Support Unit and Independent Reporting Mechanism (IRM), partner organizations, and independent researchers including think tanks and academics. Past research agendas have spurred considerable research through (1) research executed by the OGP Support Unit and IRM, (2) research sponsored or co-funded by OGP or the OGP Support Unit, and (3) research carried out independently.
Prior research agendas largely focused on the impacts of OGP and the broad impacts of OGP values of access to information, civic participation, and public accountability. For the third edition of the OGP research agenda, we propose taking a new approach, which focuses more on how these values play out within specific policy contexts. As OGP matures, the research agenda can be broken into two parts: (1) a set of cross-cutting questions in specific policy areas and (2) questions about the roles of actors included in open government processes.
Access the 2020-2022 OGP Research Agenda here.
Please send your comments to research@opengovpartnership.org by November 11.