Political Finance Transparency Policy Brief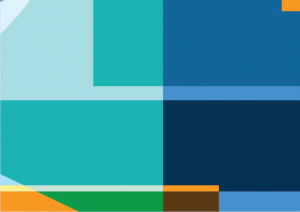 This policy brief was co-published with the International Institute for Democracy and Electoral Assistance (International IDEA) and is crossposted from their website here.
TransparencyAccording to OGP's Articles of Governance, transparency occurs when "government-held information (including on activities and decisions) is open, comprehensive, timely, freely available to the pub... More in the funding of  campaigns, political parties and democratic politics is at the heart of the international anti-corruption agenda.
The adoption of commitments on political finance transparency as part of OGP is an important step in that direction.
This Policy Brief discusses the importance of increasing political finance transparency in order to: (a) prevent an 'arms race' in election spending; (b) level the political and electoral playing field; (c) keep illicit and criminal money out of politics and elections; (d) promote the political participation of women and other marginalized groups; and (e) incentivize compliance with political finance regulations.