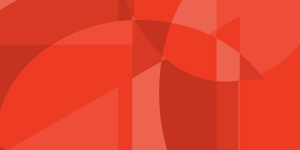 A Guide to Open Government and the Coronavirus: Fiscal Openness
The COVID-19 pandemic has weakened economies, increased public debt, and exacerbated existing inequalities. Governments across the world are in the process of enacting emergency responses, including reallocating budgets to the healthcare sector and sizable stimulus packages...
La pandemia del COVID-19 ha debilitado economías, aumentado las deudas públicas y exacerbado las desigualdades...
La pandémie de COVID-19 a affaibli les économies, accru la dette publique et exacerbé les inégalités existantes. Partout dans le monde, les gouvernements sont en train de mettre en œuvre des interventions d'urgence...