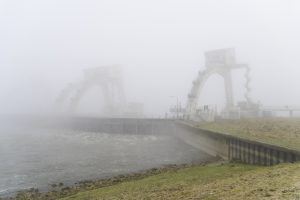 Lessons from Reformers: Municipal budget and spending data for water in the Netherlands
Starting in 2015, Dutch local governments began providing financial data through a web portal at www.openspending.nl. However, this data was initially only available at the aggregate level, making it difficult to access critical detailed and local information...
A partir de 2015, los gobiernos locales holandeses comenzaron a publicar datos financieros a través del portal web en www.openspending.nl. Sin embargo, estos datos inicialmente sólo estaban disponibles de forma agregada, lo que dificulta el acceso a información crítica detallada y local...
À partir de 2015, les gouvernements hollandais locaux ont commencé à fournir des données financières par l'entremise d'un portail Web à l'adresse suivante: www.openspending.nl. Toutefois, ces données n'étaient initialement disponibles que sous forme agrégée, ce qui rendait difficile l'accès à des informations détaillées et locales, pourtant essentielles...