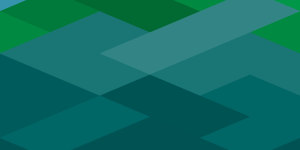 Featured Commitment: Open Data and AI Policy
Read how Finland is working to establish easy-to-use, developer-friendly interfaces to share data resources with the public. This commitment is featured in the "What's in the 2019 Action Plans" publication.
Lea cómo Finlandia está trabajando para establecer interfaces de fácil uso para compartir datos con el público. Este compromiso aparece en la publicación " Qué hay en los planes de acción de 2019".
Découvrez comment la Finlande travaille à la mise en place d'interfaces conviviales pour le partage de données avec le public. Cet engagement est présenté dans la publication « Contenu des plans d'action 2019 ».