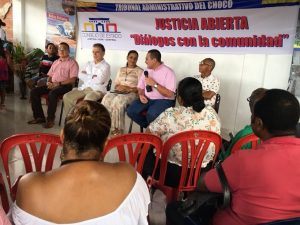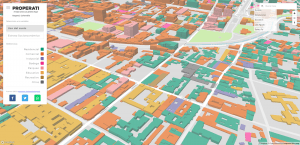 Open Government Catalyzing the Private Sector: The Case of Properati
We often think that only civil society and government institutions can help open up the government, but the private sector can play a key role in strengthening public policies, especially as it relates to beneficial ownership, anti-corruption, and protecting civic space...
La mayoría del tiempo pensamos que solo sociedad civil y las entidades de gobierno pueden ayudar a abrir el gobierno pero lo cierto es que el sector privado puede jugar un papel fundamental en fortalecer políticas públicas enfocadas en beneficiarios reales, anticorrupción e incluso proteger el espacio cívico.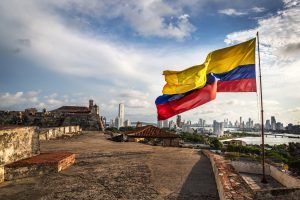 Opening up Information on Past Abuses
Lessons from Reformers: Colombia committed to create a national archive on human rights and historical memory to document the victims of its armed conflict...
Lecciones de los Reformadores: Colombia se comprometió a crear un archivo nacional sobre derechos humanos y memoria histórica para documentar las víctimas del conflicto armado...
Leçons à Tirer des Réformateurs : La Colombie s'est engagée à mettre sur pied une archive nationale sur les droits de la personne et comme mémoire historique pour consigner le nom et fournir des renseignements à propos des victimes de son conflit armé...
---
Current Action Plan
2017-2019
Action Plan 3
Number of Commitments:

25

Policy Area Focus:

Peace and Justice, Environmental Democracy, Open State (All branches, auditors, and subnational)
Colombia is currently implementing 25 commitments from their 2017-2019 action plan.
This action plan features commitments related to citizen participation, gender, peace building, environment, open budget, open data and access to information, anti-corruption, subnational open government and open state.
---
Current Data
The data below is updated periodically, most often after large numbers of new action plans and IRM reports.
---
OGP Global Report Data
The data below is drawn from the 2019 OGP Global Report. You can view and learn more about the report here.