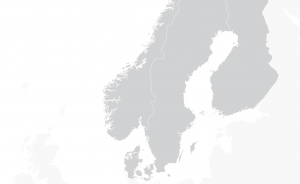 This fact sheet is part of IRM Week: A Year in Review. Throughout the week, the Independent Reporting Mechanism (IRM) will share findings and analysis from recent reports through a series of events, report launches blogs, and fact sheets.
The Nordics enjoy high public trust and continue to perform well on open government issues like anti-corruption and transparency. Despite this high baseline, Nordic OGP action plans could benefit from focusing on commitments on lobbying transparency, public procurement and political financing. Greater collaboration with a broader range of civil society could lead to more ambitious commitments.
Download the IRM Regional Snapshot below to learn more.
Downloads