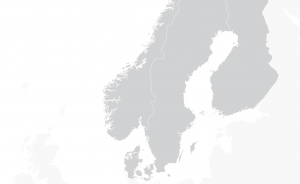 This fact sheet was part of IRM Week: A Year in Review, where the Independent Reporting Mechanism (IRM) shared findings and analysis from recent reports through a series of events, report launches, blogs, and fact sheets. 
The Nordics enjoy high public trust and continue to perform well on open government issues like anti-corruption and transparency. Despite this high baseline, Nordic OGP action plans could benefit from focusing on commitments on lobbying transparency, public procurement and political financing. Greater collaboration with a broader range of civil society could lead to more ambitious commitments.
Download the IRM Regional Snapshot* below to learn more.
*The data for this snapshot is accurate from the date of publication (Nov 3, 2020). Data was taken from IRM assessments that were published before the date of publication of this snapshot. Recommendations in this snapshot therefore may already have been considered or implemented by countries prior to this snapshot being published.
Downloads