Algorithmic Transparency in France, Netherlands and New Zealand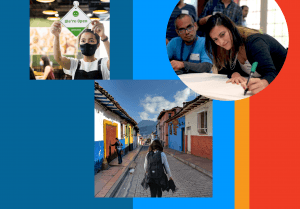 Open Government Partnership 2020 Annual Report
Read about the actions OGP took in 2020 to engage and activate the open government community and respond to the pandemic and its multiple challenges.
This example was featured in the OGP 2020 Annual Report. Read the full report here.
Several OGP members including France, Netherlands, and New Zealand are using their OGP action plans to advance transparency, participation, and accountability of government algorithms. In the case of the Netherlands, their 2018 commitment on open algorithms brought together 150 people from all walks of life, including civil society, artists, and scientists to raise awareness and talk about the government's use of algorithms. Their recently submitted 2020 commitment on open algorithms aims to improve on these efforts with increased focus on oversight.
Featured Photo: heylagostechie via Unsplash
Related Content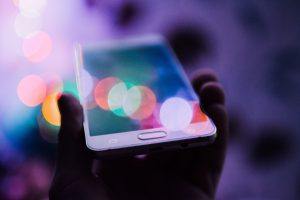 Digital Governance in OGP
OGP countries are leveraging the opportunities of evolving technology, such as artificial intelligence, data-driven algorithms, and mass social networks, while also developing policies to deal with the threats, including disinformation,…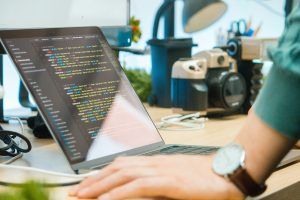 Challenges and Solutions
Open Algorithms: Experiences from France, the Netherlands and New Zealand
Algorithms - analytical systems that process data and supplement or replace decision-making previously undertaken by people - have become an essential way for governments to improve delivery of public services…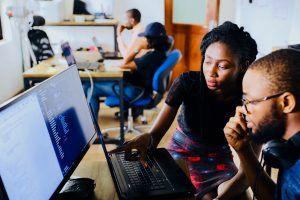 Challenges and Solutions
Reflections on the Implementation of Public Sector Algorithmic Policy
Over the last few years, the way in which governments function has undergone a significant transformation, with more services being digitized for efficient and effective delivery.