Fighting COVID-19 in Morocco through Open Innovations: Open Response + Open Recovery
In Morocco, the pandemic has encouraged civil society, academia, government institutions, and the private sectorGovernments are working to open private sector practices as well — including through beneficial ownership transparency, open contracting, and regulating environmental standards. Technical specificat... to work together to find innovative, sustainable, and efficient ways to tackle COVID-19.
Watch the video below:
Watch other videos from the OGP Virtual Leaders Summit here.
Related Content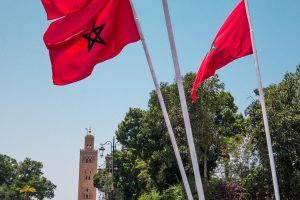 Morocco
Morocco has delivered their 2021-2023 action plan.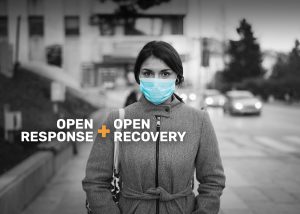 Open Response + Open Recovery
Our community's fundamental values of accountability, transparency, inclusivity, and responsiveness are vital as we move through COVID-19 response to recovery. Find resources, events and examples from OGP and partners.
Open Government Partnership 2020 Virtual Leaders Summit
Access a full recording of the event and individual speeches made by civil society and government reformers.