Republic of Korea to Host 2021 OGP Global Summit 
We are pleased to announce that the Republic of Korea will host the 2021 Open Government Partnership (OGP) Global Summit in Seoul and virtually from December 13-17, 2021. 
The 2021 OGP Global Summit will mark OGP's 10th anniversary and will galvanize the open government community with fresh energy, political commitment, evidence, and support to build a stronger global movement for open government and democracy. OGP Global Summit themes will be aligned with the current Co-Chair Priorities: anti-corruption, digital innovation and governance, and public participation and civic space. 
OGP Global Summits provide an opportunity for representatives of government, civil society, and others to exchange experiences, best practices, and progress on open government initiatives and implementation. This will be the 7th OGP Global Summit; previous Summits have been held in Canada, Georgia, France, Mexico, United Kingdom, and Brazil.
The COVID-19 pandemic continues to influence our day-to-day lives and many of our community members may not be able to gather in-person in Seoul. As a result, we are prioritizing virtual participation and welcome creative ideas on how we can best facilitate access and inclusivity to engage a broader community.
Details regarding the Summit format, registration, call for proposals for the agenda, and more will be announced in the coming months. 
Subscribe to the OGP Newsletter to receive important OGP Global Summit updates. 
For general inquiries about the summit, please contact: summit@opengovpartnership.org. 
For media requests please contact: communications@opengovpartnership.org
Related Content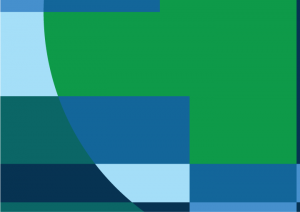 2020-21 OGP Co-Chair Vision: Government of the Republic of Korea and María Baron
The Government of the Republic of Korea and María Baron outline their co-chair priorities for the year ahead: strengthening civic space, tackling corruption and maximizing the democratic potential of digital…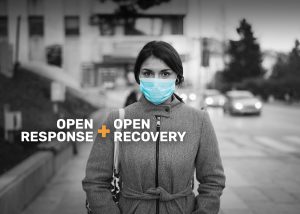 Open Response + Open Recovery
Our community's fundamental values of accountability, transparency, inclusivity, and responsiveness are vital as we move through COVID-19 response to recovery. Find resources, events and examples from OGP and partners.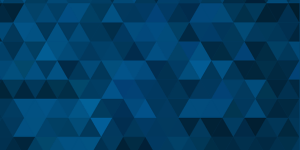 Renewing Democracy in 2021
Renewing Democracy in 2021