Global Report: Freedom of Assembly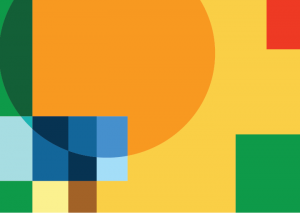 Peaceful assembly is a bedrock of democratic institutions. It allows people to bring attention to issues, demand change, and get answers from public officials. Without freedom of assemblyPeaceful assembly — a fundamental human right — is essential to healthy and effective democratic institutions. Technical specifications: Protection of the individual right to peacefully assemble, ..., there are fewer channels between elections for people to use information and opportunities for participation in open government.
Assessing OGP member countries' work in this space over the last decade, this report concluded the following:
All governments have a duty to respect, protect, and promote freedom of assembly. International covenants, including the Open Government Declaration

The Open Government Declaration is the declaration of commitment to upholding the principles of open and transparent government, approved by the founding countries of OGP in 2011. Countries are requir...

, oblige all governments to protect and promote people's rights to peacefully protest and assemble.
Some protections and commitments related to freedom of assembly remain weak. About half of all OGP governments have challenges to freedom of assembly, but lack any type of commitments.
Restrictions affect demonstrations and protests in some OGP countries. Restrictions include police use of force. While many OGP countries do not have such restrictions, there has been limited peer interaction.
Almost no OGP countries have commitments related to freedom of assembly.
All OGP members could advance related policies and practices in five areas: 1) notification and permits; 2) police force, detention, and surveillance; 3) criminalization and penalties; 4) digital and online activities; and 5) non-state actors.
Download the Freedom of Assembly module below or explore the full Global Report here.