Canadian Prime Minister Justin Trudeau Addresses the OGP Virtual Leaders Summit
At the 2020 OGP Virtual Leaders Summit, Rt. Hn. Justin Trudeau, Prime Minister of Canada, shares how Canada is applying open government values and approaches to their COVID-19 response – from publishing details about emergency services on an open portal to creating an application to notify Canadians about exposure.
"OGP's Open Response + Open Recovery campaign has pushed us all to experiment and share best practices to make sure our citizens were being served responsibly, effectively, and above all else, fairly."
Watch the recording below:
Watch other videos from the OGP Virtual Leaders Summit here.
Related Content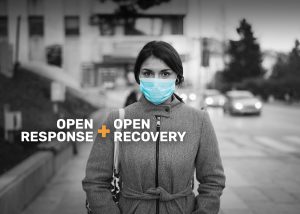 Open Response + Open Recovery
Our community's fundamental values of accountability, transparency, inclusivity, and responsiveness are vital as we move through COVID-19 response to recovery. Find resources, events and examples from OGP and partners.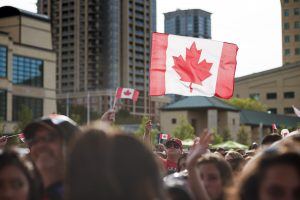 Canada
Canada is the 2018-2019 Government Co-Chair. They are currently implementing 10 commitments from their 2018-2020 action plan. This action plan features commitments related to financial transparency and accountability, corporate transparency,…
Open Government Partnership 2020 Virtual Leaders Summit
Access a full recording of the event and individual speeches made by civil society and government reformers.