Focus on the Reform. And the Reformer!

Listen on Spotify | Listen on Apple Podcasts | More Ways to Listen
How does increasing transparencyAccording to OGP's Articles of Governance, transparency occurs when "government-held information (including on activities and decisions) is open, comprehensive, timely, freely available to the pub... More and public participationGiving citizens opportunities to provide input into government decision-making leads to more effective governance, improved public service delivery, and more equitable outcomes. Technical specificatio... in procurement lead to better outcomes in health and educationAccountability within the public education system is key to improving outcomes and attainment, and accountability is nearly impossible without transparent policies and opportunities for participation ...?
In this episode, we explore how reformers in Elgeyo Marakwet County, Kenya applied open government principles to tackle the COVID-19 pandemic, and the importance of recognizing the people behind the reforms in government and civil society.
Guest: Timothy Kiprono, Founder and Executive Director of the Open Governance Institute
Co-Host: John Maritim, Director of Economic Planning and Budgeting and the Open Government PartnershipThe Open Government Partnership (OGP) is a multi-stakeholder initiative focused on improving government transparency, ensuring opportunities for citizen participation in public matters, and strengthen... More (OGP) Point of Contact for Elgeyo Marakwet County, Kenya
Host: Stephanie Bluma of OGP
Related Content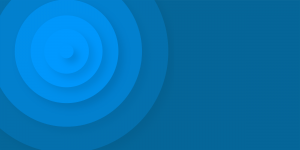 Voices of Open Government
How do we do government differently? Listen to conversations with leaders who break the mold and fight for accountability and transparency in government on our new podcast.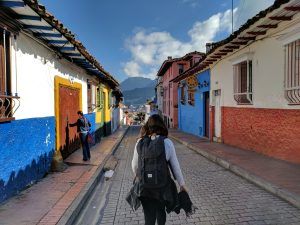 OGP Local
Through OGP Local, participants can learn how to use open government values such as transparency, accountability, responsiveness, and inclusion to better meet the needs of the citizens they serve.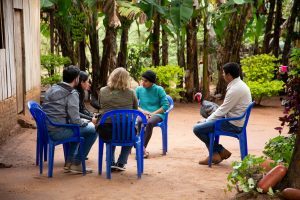 Join OGP Local: Call for Expressions of Interest 2022 [Concluded]
OGP is delighted to announce a new expansion of the OGP Local with a planned intake of up to 50 new local governments in 2022. To that end, we are…