From Uncovering Corruption to Facing Conviction: One Journalist's Story
Listen on Spotify | Listen on Apple Podcasts | More Ways to Listen
Civic space is the underpinning for open government, allowing people to – among other things – speak freely and advocate for change without fear of government reprisal or violence. Yet, it is eroding globally. According to CIVICUS–a nonprofit dedicated to strengthening civil society–only 3.1 percent of the world's population now live in countries with open civic space.
Investigative journalist Khadija Ismayilova has spent her career shedding light on corrupt practices in her home country of Azerbaijan. In this episode, Khadija shares how her reporting on government corruption led to blackmail, intrusive surveillance, and unjust imprisonment. We also learn about what we can do to create a space for journalists to hold power to account without fear of retaliation.
Guest: Khadija Ismayilova, Investigative Journalist and Editor-in-Chief, Toplum TV
Host: Stephanie Bluma, Chief Communications and Campaigns Officer, OGP
This episode was produced with the financial support of the European Union. Its contents are the sole responsibility of the Open Government PartnershipThe Open Government Partnership (OGP) is a multi-stakeholder initiative focused on improving government transparency, ensuring opportunities for citizen participation in public matters, and strengthen... More and do not necessarily reflect the views of the European Union.
Related Content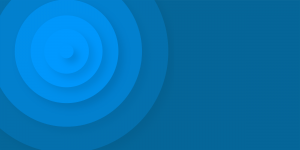 Voices of Open Government
How do we do government differently? Listen to conversations with leaders who break the mold and fight for accountability and transparency in government on our new podcast.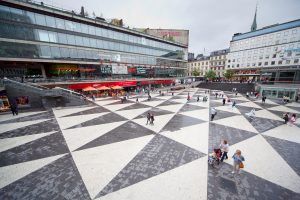 Civic Space
OGP members are working to uphold basic freedoms of expression, assembly, and association even as these human rights are under global attack.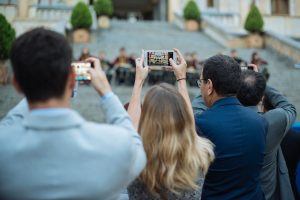 EU for Integrity Programme for the Eastern Partnership