Open Response + Open Recovery: Secretary General of Transparency Beatriz Londoño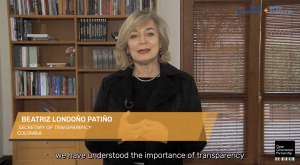 At the OGP Virtual Leaders, the Secretary General of Transparency of Colombia, Beatriz Londoño Beatriz Patiño shares the work her country is doing to ensure an open response and recovery to the COVID-19 pandemic.
Watch the video below:
Watch other videos from the OGP Virtual Leaders Summit here.
En la Cumbre Virtual de Líderes de OGP, la Secretaria de Transparencia de Colombia, Beatriz Londoño Patiño comparte el trabajo que está realizando su país para asegurar una respuesta y recuperación abierta a la pandemia de COVID-19.
Mira otros videos de la Cumbre Virtual de Líderes de OGP here.
Related Content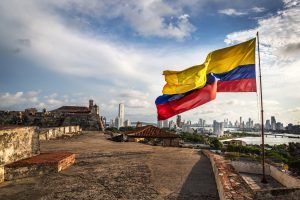 Colombia
Colombia is currently implementing 25 commitments from their 2017-2019 action plan. This action plan features commitments related to citizen participation, gender, peace building, environment, open budget, open data and access…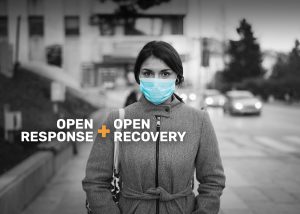 Open Response + Open Recovery
Our community's fundamental values of accountability, transparency, inclusivity, and responsiveness are vital as we move through COVID-19 response to recovery. Find resources, events and examples from OGP and partners.
Open Government Partnership 2020 Virtual Leaders Summit
Access a full recording of the event and individual speeches made by civil society and government reformers.