Parliaments as Partners for Open Government Reform
On the eve of the Open Government PartnershipThe Open Government Partnership (OGP) is a multi-stakeholder initiative focused on improving government transparency, ensuring opportunities for citizen participation in public matters, and strengthen... More Summit in Ottawa, the Parliament of Canada hosted the International Grand Committee on Disinformation and Fake News. It was an unusual but powerful picture – Members of Parliament and representatives from over forty legislative institutions from all over the world speaking up for transparencyAccording to OGP's Articles of Governance, transparency occurs when "government-held information (including on activities and decisions) is open, comprehensive, timely, freely available to the pub... More and accountability, and taking a common stand on an issue that is hugely important to the people they serve. 
Messages matter. And this one could not have been more timely.  
At OGP, we want to see more of this. We want to see more parliaments lead, championing OGP principles, and more parliaments working with civil society to put citizens back at the heart of government.  
Reflecting on the conversations we had in Ottawa, it is clear that our ambitionAccording to OGP's Articles of Governance, OGP commitments should "stretch government practice beyond its current baseline with respect to key areas of open government." Ambition captures the po... to engage parliaments as partners for open government reform is now very much a shared one.  Open ParliamentEnsuring access to legislative information and creating mechanisms for public participation are critical to building an open, trusting relationship with citizens. Technical specifications: Commitments... Day, hosted by the Parliament of Canada and Parlamericas, together with the Global Summit, were attended by representatives from over forty legislative institutions.  Joined by Directorio Legislativo, the National Democratic Institute and the Westminster Foundation for Democracy, longstanding champions welcomed new faces from Cabo Verde to New Zealand, all looking to learn from each other and committed to raising the open parliament bar.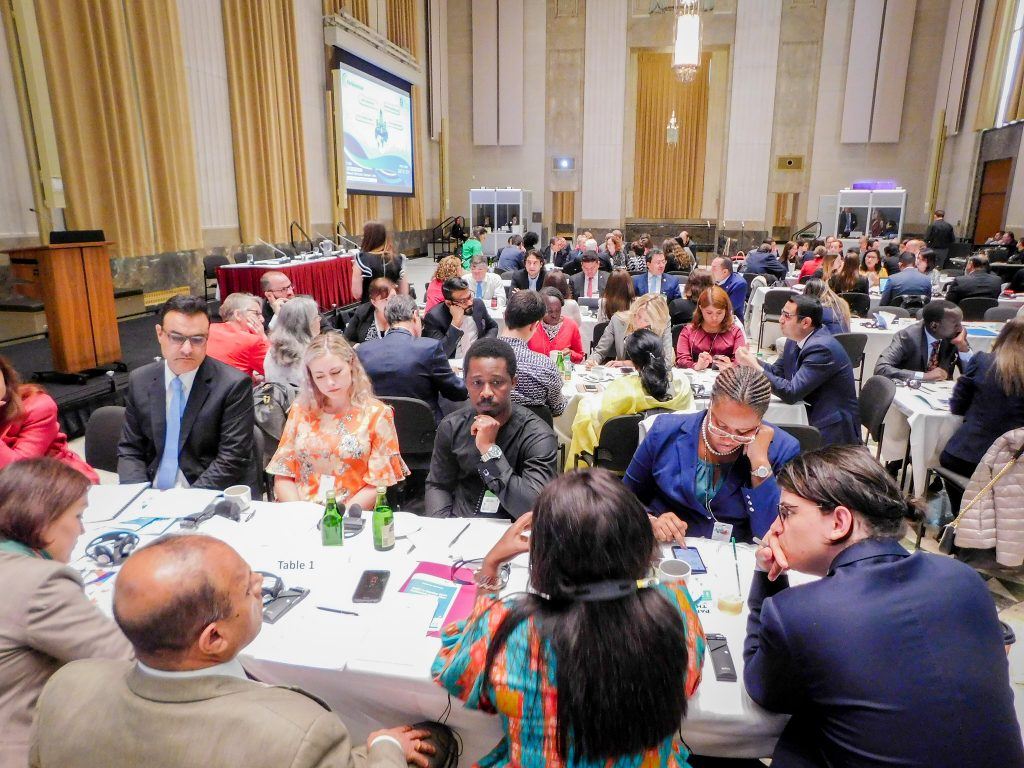 At #OGPCanada, parliamentarians and civil society organizations discussed ways parliaments can support and participate in open gov processes.
Parliaments have been co-creating commitments in OGP action plans for years, and since 2016, our legislative engagement policy paves the way for those who want to dream bigger. The Parliaments of Georgia, North Macedonia, Paraguay and Indonesia delivered the first full parliament chapters in OGP action plans last year.  And it's not just a numbers game – we are seeing improved co-creation processes and, as a result, improved commitments. 
But there is still plenty of room to raise the bar. With the support of the Open Parliament e-Network (OPeN), we call on our reformers in parliament to: 
Make open government a matter of practice, not politics.

  By coming together across party lines, parliaments can build lasting support for openness. The Parliament of Georgia launched an Inter-Factional Working Group that connects members from different political groups with civil society. As a result, Open Parliament is no longer a partisan issue – it is an agenda supported by the entire institution. Georgia's Working Group was recognized with the first Open Government Champion Award and has gone on to deliver an ambitious Parliament Plan.

Partner with OGP for ambitious reform.  You know what your constituents worry about, and you can use the OGP platform to steer the national agenda. In Chile, Members of Parliament played a pivotal role in building support for landmark lobbying

Lobbying transparency allows the public to ensure that there is diversity of participation and contribution to public decision-making. Technical specifications: Policies and actions affecting lobbying...

legislation

Creating and passing legislation is one of the most effective ways of ensuring open government reforms have long-lasting effects on government practices. Technical specifications: Act of creating or r...

. They recognised that people wanted change, and that small steps were not good enough. Their drive to deliver for their constituents resulted in Latin America's most innovative Lobbying Act.  
Lead by example.

Open government is about working

with

citizens, not just for them. Estonia uses citizen assemblies to tackle big challenges like political reform and pensions. They combine online and offline consultations to develop legislative proposals that truly represent what citizens need and want. Croatia's e-consultations invite citizens to comment on proposed legislation, monitoring them from the working group phase to their adoption by parliament. 
Open government reform can be slow, and sometimes we take one step forward only to take two steps back. Ambitious, lasting reforms are possible – but only with parliamentary support. 
We hope to work with each and every one of you going forward, and we stand ready to help. 
En la víspera de la Cumbre de la Alianza para el Gobierno Abierto de Ottawa, el Parlamento de Canadá organizó el Gran Comité Internacional sobre Desinformación y Fake News. Fue una imagen poco común pero muy poderosa: miembros del parlamento y representantes de más de 40 instituciones legislativas de todo el mundo que hablaban a favor de la transparencia y la rendición de cuentas y que adoptaron una postura común sobre un tema que es de gran importancia para la gente por la que trabajan.
Los mensajes son muy importantes y éste no podía ser más oportuno.
En OGP, queremos que sigan existiendo este tipo de iniciativas. Queremos que más parlamentos sean líderes de los principios de OGP y que más parlamentos trabajen con la sociedad civil para lograr que los ciudadanos vuelvan a ser el centro de los gobiernos.
Reflexionando sobre las conversaciones que tuvimos en Ottawa, es claro que nuestra ambición de involucrar a los parlamentos como socios de las reformas de gobierno abierto es una visión común. En el Día de Parlamento Abierto, organizado por el Parlamento de Canadá y Parlamericas, así como en la Cumbre Global, participaron representantes de más de 40 legislaturas. Directorio Legislativo, el National Democratic Institute y Westminster Foundation for Democracy, líderes desde hace tiempo, le dieron la bienvenida a actores más recientes desde Cabo Verde hasta Nueva Zelanda. Todos se mostraron listos para aprender entre sí y comprometidos a elevar el nivel de ambición de los parlamentos.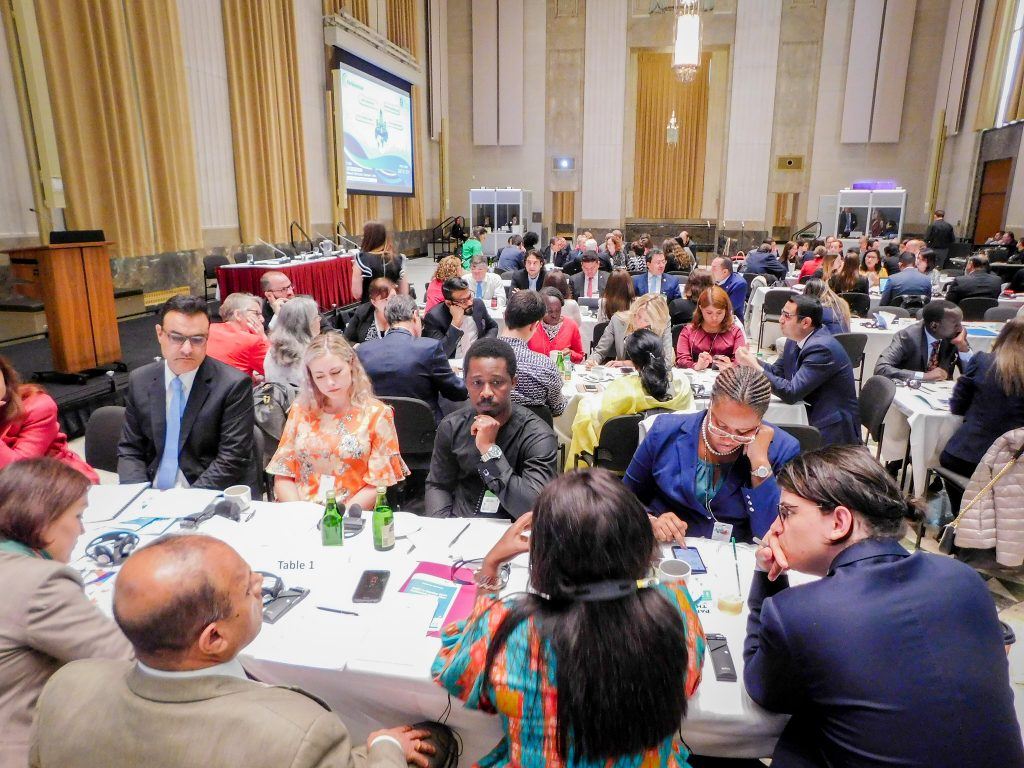 En#OGPCanada, miembros de parlamentos y organizaciones de sociedad civil discutieron maneras en las que los parlamentos pueden apoyar y participar en procesos de gobierno abierto. 
Desde hace años, los parlamentos han cocreado compromisos para los planes de acción de OGP. Desde 2016, nuestra política de participación legislativa ha preparado el camino para quienes se atreven a ir más allá. Los Parlamentos de Georgia, Macedonia del Norte, Paraguay e Indonesia presentaron sus primeros capítulos parlamentarios para los planes de acción de OGP el año pasado. Y no solo ha aumentado la cantidad, sino también la calidad: estamos observando mejores procesos de cocreación y, como resultado, mejores compromisos.
Pero todavía tenemos mucho trabajo por hacer. Con el apoyo de Open Parliament e-Network (OPeN), hacemos un llamado a los reformadores de parlamentos a:
Hacer del gobierno abierto un asunto de práctica, no de política.

Creando alianzas más allá de los partidos políticos, los parlamentos podrán establecer apoyo de largo plazo para la apertura. El Parlamento de Georgia lanzó el Grupo de Trabajo Entre Facciones que reúne a miembros de diferentes grupos políticos con la sociedad civil. Hoy, los parlamentos abiertos ya no son un tema partisano, sino una agenda que tiene el apoyo de toda la institución. El grupo de trabajo de Georgia recibió el primer Open Government Champion Award y ha logrado crear un plan parlamentario ambicioso.

Trabajar con OGP para crear reformas ambiciosas.

Sabes cuáles son las preocupaciones de tus constituyentes; ahora puedes utilizar la plataforma de OGP para impulsar la agenda nacional. En Chile, miembros del Parlamento tuvieron un papel clave para lograr que hubiera apoyo para la legislación de cabildeo. Fueron capaces de reconocer que la gente quería un cambio y que tomar pequeños pasos no era suficiente. Su ambición de lograr resultados para sus constituyentes resultó en la creación de la ley 

Predicar con el ejemplo.

El gobierno abierto se trata de trabajar

con

los ciudadanos y no solo para ellos. Estonia utiliza las asambleas ciudadanas para abordar retos importantes como las reformas políticas y las pensiones. A través de consultas en línea y en persona, desarrollan propuestas de leyes que realmente representan las necesidades los ciudadanos. Las consultas electrónicas de Croacia invitan a los ciudadanos a enviar sus comentarios sobre las propuestas de leyes, dando seguimiento desde la fase del grupo de trabajo hasta su adopción por el Parlamento.
Las reformas de gobierno abierto pueden ser lentas y a veces damos un paso adelante y dos atrás. Sabemos que es posible crear reformas ambiciosas y duraderas, pero solo si contamos con el apoyo del parlamento.
Esperamos poder trabajar con cada uno de ustedes y estamos listos para ayudarlos.
Related Content
Champions
Launching the Open Parliament e-Network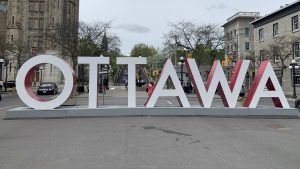 10 Tips to Make the Most of an OGP Summit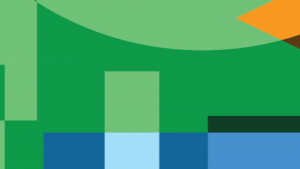 Parliaments as Partners for Open Government Reform
An analysis on where OGP has successfully partnered with parliaments to date and how such partnerships could be deepened to develop and implement more ambitious open government reforms