Treat, Test, Trace Openly: Fighting the COVD-19 Pandemic in South Cotabato
At the OGP Virtual Leaders Summit, Governor of South Cotabato, Philippines Reynaldo S. Tamayo, Jr. explains how their electronic logbook (the SC-CTS) considers the most affected and vulnerable communities who may not have access to internet or electronic devices while still upholding people's rights and privacy.
Watch the video below:
Watch other videos from the OGP Virtual Leaders Summit here.
Related Content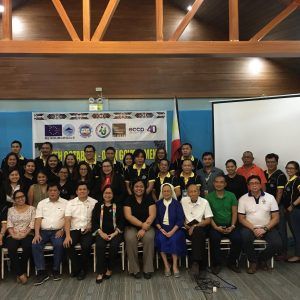 South Cotabato, Philippines
South Cotabato is currently implementing 5 commitments from their 2018-2020 action plan. This action plan features commitments related to open contracting, open monitoring of local infrastructure, open legislation, open mining…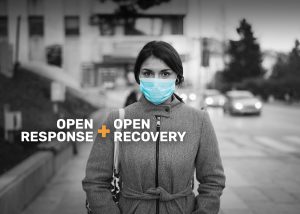 Open Response + Open Recovery
Our community's fundamental values of accountability, transparency, inclusivity, and responsiveness are vital as we move through COVID-19 response to recovery. Find resources, events and examples from OGP and partners.
Open Government Partnership 2020 Virtual Leaders Summit
Access a full recording of the event and individual speeches made by civil society and government reformers.