Why Local, Why Now, and What's Next
In March, I was honored to join the Open Government Partnership as the head of OGP Local. This opportunity is truly exciting for me as I previously led Argentina's open government efforts at the national and local level for ten years. Also in March, the world changed. 
The implications of the COVID-19 pandemic in our societies are still yet to be seen, but it's clear that collaboration, transparency, and citizen participation will be fundamental pillars on the future recovery. It's right at the local level where the emergency demands swift action and we suspect that many of the most effective responses to the COVID-19 will be local, where government is closest to the citizens it serves. 
In this line OGP Local has begun a series of dialogues with our current 20 local members to accelerate learning and explore concrete collaboration. We are incorporating the local examples into OGP´s crowdsource exercise to map Open Government approaches to COVID-19, with already over 150 actions identified.
A new phase for Open Local
The pilot Local programs in OGP have shown inspiring innovation and practical results from tackling inequity in Austin to participatory budgets in Sekondi Takoradi, Ghana to citizens monitoring corruption in Kaduna, Nigeria. Data from OGP's Independent Reporting Mechanism shows that commitments in Local action plans and local relevant commitments in national action plans perform better than the global average, although there is still room for significant growth here.
With all this evidence and the approval of a new local strategy by the Steering Committee, we began an open and collaborative design process which gathered feedback from several members of the open government community and that was translated into the new OGP Local (learn more about this process here).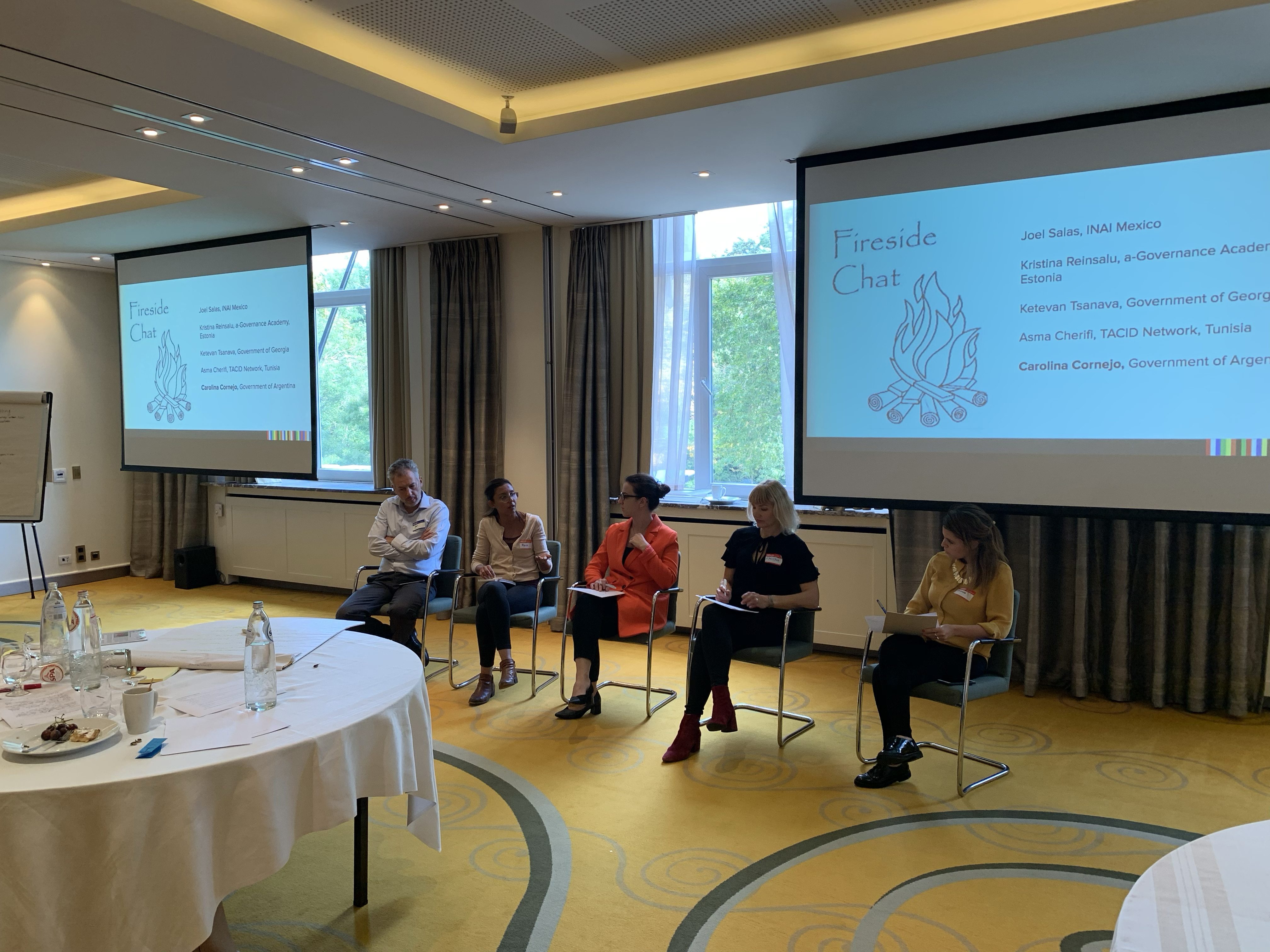 Here's What is Next 
Three main tracks are built into OGP´s new Local Strategy, all of them are connected and interdependent, creating a dynamic process for learning and implementation with focus on delivery through action plans both at local and national level, while building a global community of practice around open local government.
New Members
Perhaps one of the most significant changes to OGP Local is how new local  (states, counties, provinces, cities) governments can join the Partnership. As OGP sets out to sustainably and routinely recruit new local members, we will introduce new rules of the game along with more flexible entry and participation requirements. 
For example, there will no longer be a population threshold for applications, which means smaller localities are eligible. Local action plans now have more flexibility in the calendar and implementation period, allowing for one to four-year action plans dependent upon local context. 
We will soon release a call for expression of interest (EOI) for those who want to join, followed by a full application process. Once new members are selected, all stakeholders will take part in a group-based, structured learning program for orientation and onboarding.
Accelerating strategic national-local integration
Since OGP was founded in 2011, we have seen 60 countries make 332 commitments relevant to local governments. We will develop guidelines based on this experience as a resource for other countries seeking to expand their OGP action plan processes to involve collaboration with local jurisdictions. Further recommendations, guidance and specific training will be provided on the inclusion of local commitments within national action plans in an iterative manner.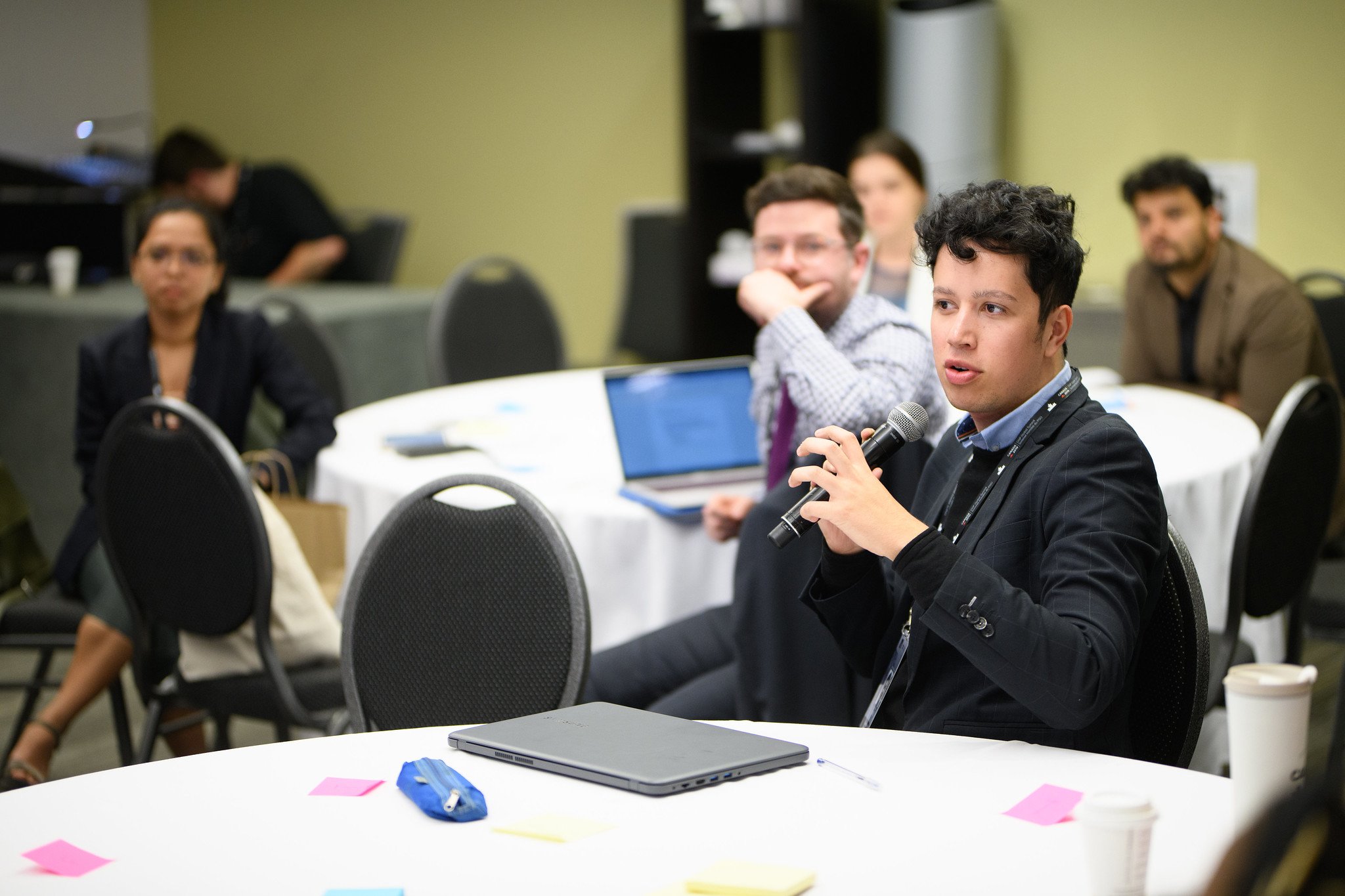 Additionally, OGP will identify local jurisdictions currently involved in national OGP processes in order to better connect them with members and resources of the local cohort program. This also includes outreach to national points of contact (POCs) in government and Multi-stakeholder Forums (MSFs) to explore engaging applicants in the national OGP process. 
Developing a collaborative hub for learning
OGP will work in collaboration with various partners in order to develop and deliver on a combination of offline and online tools and resources for local reformers to share knowledge, access expertise from partners, practitioners, and mentors, and obtain orientation and ongoing learning support available to everyone. 
Ultimately, we will collectively build a strong, self-sustaining community of practice that stakeholders can use as a sandbox to share, test and learn experiences and results from implementing open government reforms. OGP's local stakeholders will be at the forefront of a partnership-wide vision to make OGP the go-to hub of knowledge, innovation, case studies, and evidence on open government reforms.
So to keep the conversation going and beginning today we invite you to join the OGP Local Slack workplace, an international online community of those working on open government at the local level (read the Rules of Engagement here). Within this space, stakeholders in the open government community are encouraged to share resources and stories, ask questions, and exchange best practices all in support of open government efforts at the local level. You can also learn more about OGP Local here. 
Stay safe and keep in touch.
Related Content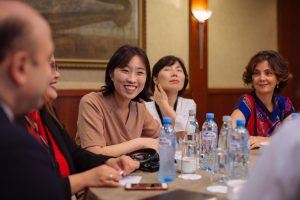 Challenges and Solutions
New Approaches, New Opportunities: Expanding the Reach of Local Open Government
For OGP to be successful in making governments more transparent, accountable and responsive to citizen needs, it's imperative that we engage leaders at all levels – including at the local…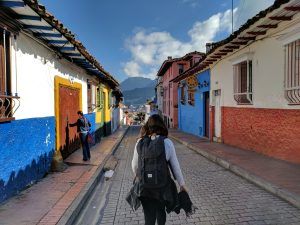 OGP Local
Through OGP Local, participants can learn how to use open government values such as transparency, accountability, responsiveness, and inclusion to better meet the needs of the citizens they serve.