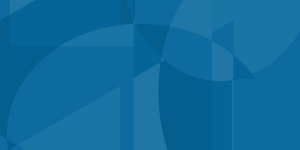 A Guide to Open Government and the Coronavirus: Inclusion and Gender
In times of emergency, it can be all too easy for inclusion efforts to fall to the wayside. However, bringing an inclusion lens to COVID-19 open government reforms is vital to ensure effective government response and recovery efforts...
En tiempos de crisis, es fácil reducir la prioridad a los esfuerzos de inclusión...
En cas d'urgence, il est facile de faire échouer les efforts d'inclusion. Cependant, il est essentiel d'apporter une optique d'inclusion aux réformes de gouvernement ouvert en matière de COVID-19 pour garantir une réponse efficace du gouvernement et des efforts de relance...