2019-2020 OGP Co-Chair Vision: Government of Argentina and Robin Hodess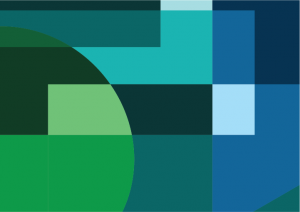 Our Priorities for the Partnership | Enhancing Thematic Focus | Strengthening the Partnership
As we begin our tenure as co-chairs of the Open Government Partnership, we are filled with excitement and humility at the task ahead.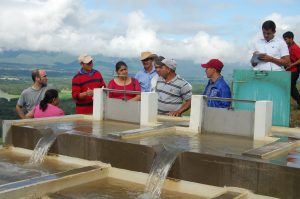 Excitement at being privileged to contribute our leadership to a Partnership that is unique and full of opportunity — and whose successes already demonstrates the benefits of a model where many stakeholders combine efforts towards the greater good.
Humility because we know we need the efforts and support of many to continue OGP's trajectory; our co-chair year is one year in a continuum. But perhaps even more important, humility because the people whose lives really depend on opening up government, whose lives will improve if we get this right, not least the next generation, their future requires our full effort to make opening up, and therefore improving, governance, both successful and sustainable.
In reflecting on what we might shape our year as co-chairs, we have consulted with our OGP Steering Committee colleagues to formulate our priorities, and we hope that the following will resonate with you and across the open government community. 

Our Priorities for the Partnership
First, we want our priorities to provide continuity and increase impact. We seek to deepen ongoing efforts, providing new accents to well-accepted and supported priorities for the Partnership, rather than introduce new or specialist priorities that will deplete limited resources. Moreover, we want to align priorities across the Partnership, to make sure the Steering Committee and Support Unit are consistent in their leadership and connected to the needs of the open government community.
Second, we think it is important in 2019-20 to invest deeply in delivering OGP commitments and action plans. We will not pursue a Global Summit and will focus instead on events that focus on advancing specific priority themes. We will ask others across the Partnership to consider hosting thematic events that focus on raising ambition and furthering implementation.
Third, we will identify thematic leaders across sectors and regions, driving and showcasing expertise and achievements in areas key to the goals of the Partnership. We will acknowledge their efforts though a pilot OGP Leaders Program that will serve as a new mechanism for ensuring continued energy, commitment and ambition is generated around those themes that represent current or upcoming priorities to the OGP. Leaders will be groups of multiple stakeholders, both inside and outside the Steering Committee, including both governments and civil society, and may be established for areas such as the local programme, open parliament or digital governance, for instance. We will set out criteria for the leaders ́ role and hope to find enthusiasm for this distributed leadership model that we believe will help the Partnership to succeed.
We consider the development of the OGP leaders concept a key deliverable and innovation of our year as co-chairs. During the coming year, we want to define and create ownership of this role and recruit a range of government teams, officials, or civil society groups/activists to step up to the leadership challenge.

Enhancing Thematic Focus
In the coming year, we will focus on the following areas, both of which build on ongoing work: Advancing the Open State and Building Trust in Digital Governance. We will also ensure ongoing effort is made to address inclusion and civic space, as enablers of the kind of open government that we see as fully participatory and fair for all.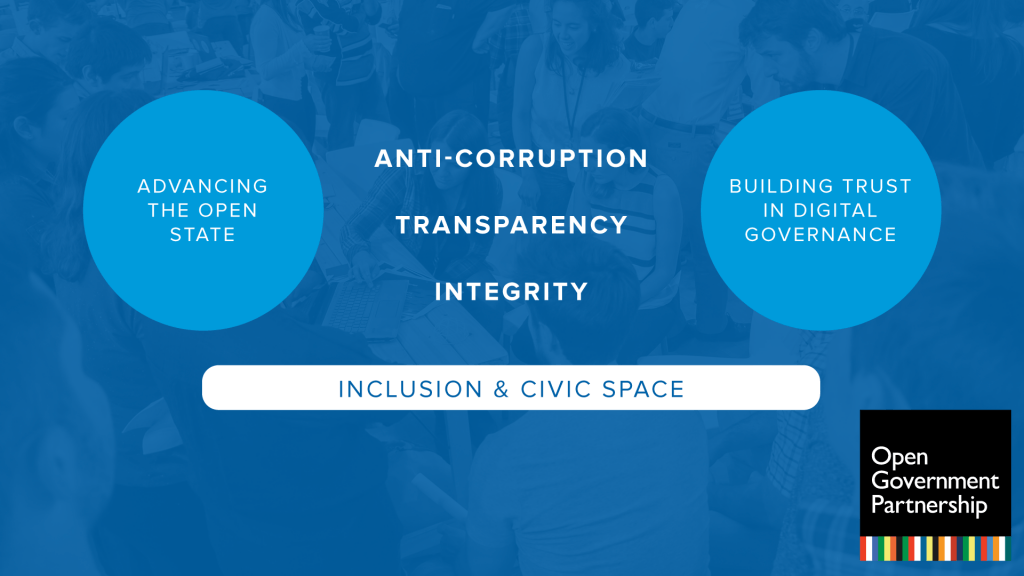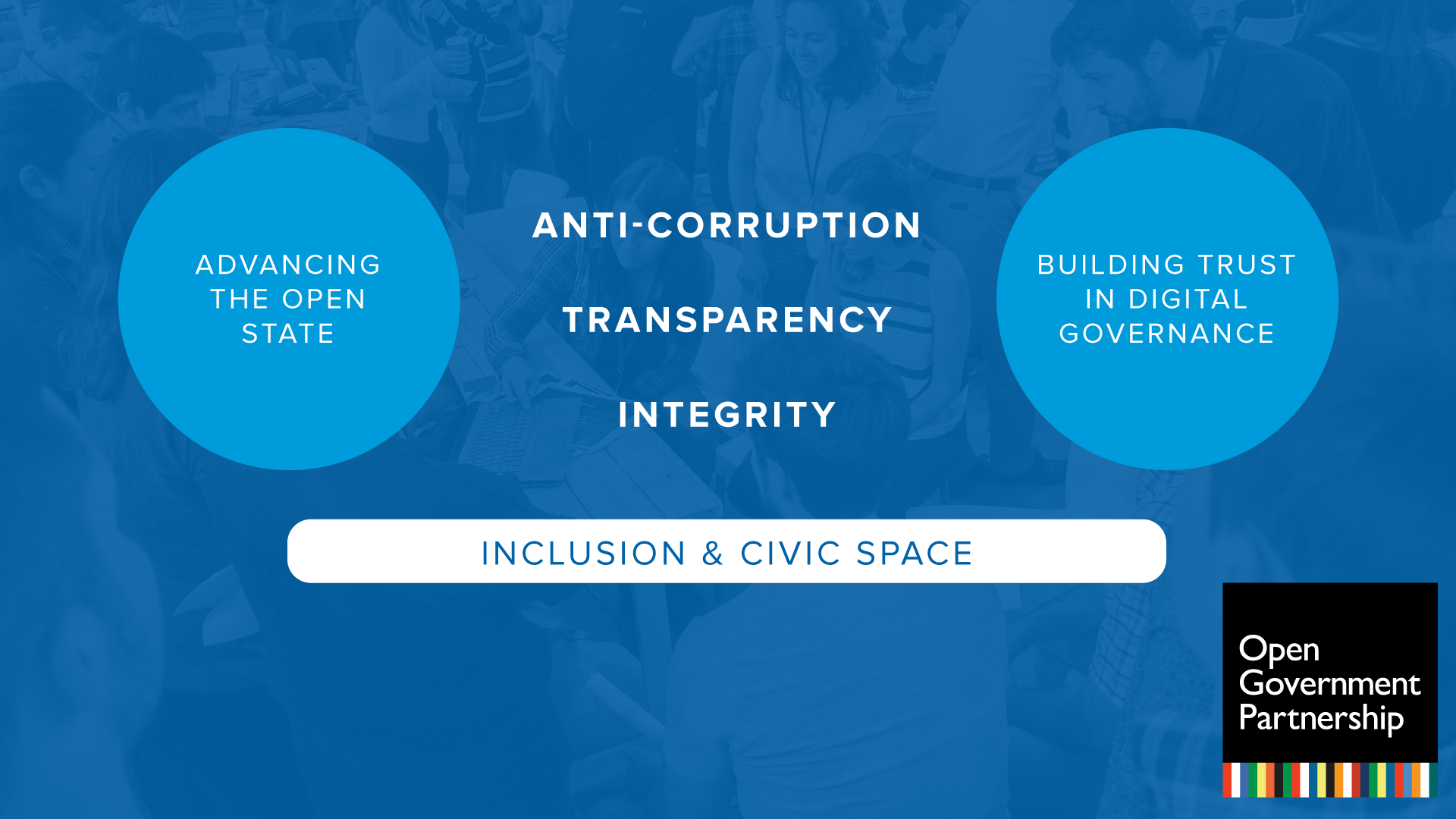 Advancing the Open State
To advance an Open State, we aim to match the efforts that have been made on opening up the Executive with those on Open Justice (including access to justice) and Open Parliament, as well as other independent state institutions. Within OGP, we seek to make an open government approach count in all the public institutions that need to shape governance systems. For us, this holistic approach brings together the same spirit within OGP that has fostered co-creation and multi-stakeholder efforts — that we need to take a wide, systemic approach to change, and to leverage progress in one area to lift others. We feel an Open State approach can help us build the kind of cross government, indeed cross society movements we need to embed OGP values in our governance models. At the same time, this Open State approach will help us take stock of citizen engagement initiatives with state institutions and civil society interactions with different arms of government, which can ultimately help OGP inform strategies for strengthening multi-stakeholder forums (MSFs).
Coalition for people-centered justice and open justice
We will promote open justice and access to justice through implementing a people-centered approach to justice services that take into account both citizen-legal needs and institutional performance and response. The goal is to enhance justice commitments with an open and systematic approach that allows civic engagement, increased accountability and a public debate based on shared and comparative evidence on what works. Furthermore, open justice efforts address unmet legal needs and help bridge the justice gap.
We will formalize a coalition engaging governments, justice sector institutions across countries (judicial powers, judicial councils, public prosecutors and public defenders offices, ombudspersons offices, supreme audit institutions, etc), and civil society organizations, both at the international and local levels, that advocate for people-centered justice policies to improve citizens' lives.
Open Parliament
We will promote the Open Parliament agenda in a way that allows OGP values and openness policies to reach the Legislative Power with the same intensity as they reach the Executive. We will do so by incorporating legislators into co-creation processes to include their perspective in open government decisions. We will seek agreements among different political parties so as to ensure the continuity and sustainability of long-term openness policies.
At the same time, we will foster thematic commitments in the legislative field that allow us to use transparency in a cross-cutting way to all agendas.
Both components will strengthen the process of developing projects and legislation that respond to citizen demands. The stakeholders involved will determine the types of commitments that are built, and the results will bring us closer to a more inclusive and equitable open state approach.
Independent State Institutions
Openness reforms also extend beyond the traditional branches of power. Supreme Audit Institutions, Anti-corruption Agencies, Ombudsmen, Access to Information Offices and Transparency Commissions are just some of the institutions from the accountability ecosystem that embody open government at the core of their mission. In many countries, these institutions have increasingly engaged in OGP in different ways: developing specific commitments in NAPs, joining MSFs, sharing their agenda at OGP summits and meetings, etc. Therefore, in advancing the Open State we will bring these institutions into the limelight and feature their experiences in an effort to explore effective models of engagement, identify the added value they can bring into the Partnership and into domestic processes, and to broaden the OGP community.
#OpenDigital: Building Trust in digital Governance
At its core, OGP is about fostering the transparency and integrity systems that are necessary for government to be accountable – and to earn trust. As digitalisation becomes a growing public policy priority, however, there is an emerging trust gap between the promise and power of data and the digital economy to drive fairness in government, on the one hand, and the recognition of ethical and governance gaps in the use of digital technologies, on the other.
Moreover, the new digital society is changing the way democracy functions, creating new "civic" divides beyond digital technologies. Issues relating to the ethics, transparency, openness, and inclusivity of these digital ecosystems need to be addressed — including by OGP. Of particular relevance to open government are the use of personal and sensitive data; dissemination of fake news; disinformation and hate propaganda; cyberattacks on critical cyber-physical infrastructure; and the role of artificial intelligence. To build trust in digitalisation, we must build governance frameworks for the digital age that can protect people while opening up government and business.
We will lead work to establish best practice for digital governance that can be realised within the OGP, as a means to foster greater trust and integrity in digitalisation and  data use. Here, we will make concrete recommendations that can guide policy-making and action plans worldwide for stronger and inclusive digital policies. Finally, this effort to make digital governance a practical aspect of OGP work will help us reach out to the private sector, who are key actors on these issues. We regard this as a first important step to broader engagement of business in open government efforts.
Anti-Corruption, Transparency and Integrity
Trust in many established institutions has been lost or broken — in many instances, due to corruption and the failure of government integrity systems. Governments need a range of preventive and redress systems when it comes to stopping corrupt practices and ensuring that opacity, nepotism and policy capture do not inhibit open and better governance measures.
In our co-chair year, we will focus on profiling and scaling OGP anti-corruption commitments that show the greatest promise of building trust restoring integrity both in and across societies. High among these are the pursuit of beneficial ownership transparency and open contracting.
Inclusion and Civic Space
Finally, it is important that we connect these priority areas of Advancing the Open State and Building Trust with the kinds of practices and protection for people that enable full participation in open government, protecting in particular the civic rights that underpin civil society. In addition, the principle of inclusion (attention to gender, diversity, indigenous people and youth) will continue to be a critical, cross-cutting priority. We look to such initiatives as Feminist Open Government and youth engagement in OGP.

Strengthening the Partnership
The Open Government Partnership depends to a great extent on the organisation that makes it all possible. The OGP Support Unit has delivered tremendous value to the open government community — and has evolved to fit the growing needs of a Partnership that has expanded dramatically in the past few years. Its Strategy and subsequent Strategic Refresh have set guideposts for this growth. The coming year offers an opportunity to cast that strategy forward – in the form of a three-year work and growth plan for OGP. The Steering Committee will shape priorities and set ambition for the work plan, in line with available resources.
In 2019-2020, the OGP Steering Committee should help the Support Unit prioritise a more stable fundraising base. This could take the form of a new Steering Committee or Task Force, as part of a Steering Committee reflection on the current subcommittees and how they interact with the OGP Board. The goal is to ensure that fundraising is adequately supported by the Steering Committee and that all committee work is clearly assigned and fit for purpose.
Given that the Partnership is more complex and political than perhaps initially imagined, OGP needs to improve its ability to deal with crisis relevant to its values in OGP member countries.. In the coming year, the Steering Committee will work with the Support Unit to refine and consolidate its crisis response policies, to make them more workable and in line with expectations from the open government community.
As action plans remain at the heart of OGP, so too does their independent evaluation. In the coming year, the Partnership will revamp and then implement new approaches to the IRM – how and what it evaluates and how it communicates its findings. The aim is for it to contribute to sharpening and strengthening the ability of governments to co-create the strongest possible commitments and then deliver on them.
While the IRM contributes to an overall learning strategy for OGP, we propose that the Support Unit evolve its learning functions. This means greater clarity and purpose around learning, from IRM to research to technical assistance) to create more knowledge and capacity to share  what works in OGP, from co-creation to implementing commitments. This, in turn, will help increase our collective impact, supported by OGP communications that are rich in evidence and story-telling.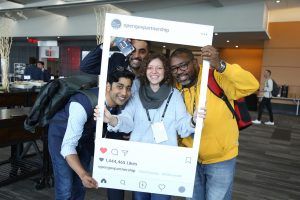 Following up on the approval of the Local Strategy in May 2019, we want to ensure that OGP Local takes its first steps on implementation during 2020. We seek to support engagement of national and subnational governments in collaborative efforts, and look forward to a wider OGP local cohort. We believe this program can broaden the base of stakeholders engaged in the OGP and create opportunities both for non-traditional CSOs to co-create initiatives with local governments, thereby fostering increased impact of open government policies. We also believe that OGP Local enables several stakeholders around the globe to learn, access resources and connect with one other.
At the end of our co-chair year, we hope and believe the Partnership will feel we have helped embed and advance many of the core priorities that are already well established in OGP, including through a new set of thematic leaders who can help us as co-chairs and the rest of the Steering Committee lead the way on ambitious change. We also hope that we have inspired many across the Partnership to embrace the Open State concept in their approach to open governance, and to create a new focus on the emerging norms and standards around the digital economy, which we believe will be crucial to rebuilding trust and establishing a climate of integrity around business, society and government in the future.