Diagonal Accountability and Development Outcomes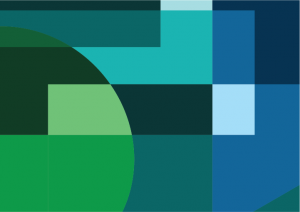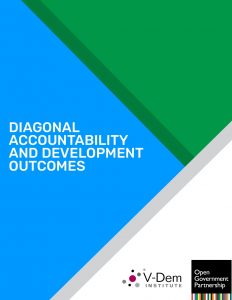 Taking a look at the effects of and conditions under which participatory democracy contributes to development outcomes.
Good government is vital to the attainment of positive development outcomes (World Bank 2015). Government action is essential to providing for basic human needs such as sanitation, public health, education, and the universal provision of the incompressible physical and material needs of citizens. Good government is not only a function of the quality of administration but of how well that administration responds to the needs of its citizens. Thus the accountability of government is central to its ability to meet the developmental needs of the population over which it governs.
The study of accountability has highlighted three distinct pathways – the vertical, horizontal,
and diagonal – through which citizens keep governments accountable. Whereas there has been
substantial study of the first two, diagonal accountability has only recently been identified and
thus has been studied to a lesser extent. This paper focuses on diagonal accountability, the ability of organized citizens to hold their rulers directly accountable. Such public engagement is key to a more open and responsive government. It also promotes a range of benefits for those human development outcomes which are dependent on government action.
Report produced by Valeriya Mechkova, Michael Bernhard, Anna Lührmann as part of a V-Dem study.
Downloads