State of the Evidence: Open Contracting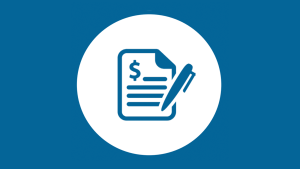 This paper is part of the background research for the Skeptic's Guide to Open Government (2022 Edition). Andy McDevitt developed it with guidance from the Open ContractingA transparent procurement process, known as open contracting, increases competition, improves public service delivery, and ensures governments better value for their money. Technical specifications: C... Partnership.
According to recent estimates from the Open Contracting Partnership and Spend Network, governments globally spend USD 13 trillion a year on public contracts for goods, services, and works. The OECD estimates that on average, public procurementTransparency in the procurement process can help combat corruption and waste that plagues a significant portion of public procurement budgets globally. Technical specifications: Commitments enhancing ... constitutes around 12%–20% of a country's GDP. Yet even though it is one of a government's activities most vulnerable to waste, fraud, and corruption, less than 3% of procurement spending is published openly. 
This paper reviews the available empirical evidence on the effects of open contracting on a range of outcomes, including cost savings and efficiency, reducing corruption, improving service delivery, and increasing social inclusionOGP participating governments are working to create governments that truly serve all people. This includes many historically oppressed groups such as persons with disabilities, women, lesbian, gay, bi....
Read the full paper below.