These are members making OGP commitments to improve their performance in the respective policy area. As members that have demonstrated political commitment through OGP, the next step is ensuring that implemented commitments have maximal impact.
Key
Indicates that member has a starred commitment in this policy area.
---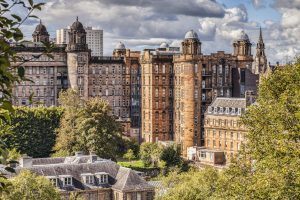 Lessons from Reformers: Trust, Privacy, and Openness in UK Health Reform
The National Health Service (NHS) remains an immensely popular part of the public welfare system in the UK, but most citizens also agree that it could be more effective and efficient...
El Servicio Nacional de Salud (NHS, por sus siglas en inglés) sigue siendo una parte sumamente popular del sistema de bienestar público en el Reino Unido, pero la mayoría de los ciudadanos también están de acuerdo en que podría ser más efectivo y eficiente...
Le National Health Service (NHS) est un élément extrêmement populaire du système public de protection sociale au Royaume-Uni, mais la plupart des citoyens conviennent également que le service pourrait être plus efficace et efficient...
This site uses cookies.
Click here for more information about the Open Government Partnership's terms of use.
Terms & Conditions
Close