Supporting Local Initiatives to Deliver Better Service
Through the 2021 OGP Local Accelerator Awards, OGP supported civil society organizations and local governments in collaborating to carry out reforms to deliver public services in Banggai, Indonesia, Santo Domingo de los Tsáchilas, Ecuador, and Shama, Ghana. Each awardee was granted up to $10,000 USD to help kick start the implementation of their reforms and ensure a strong start through expert technical advice and training. The progress these locals made through these awards shows how government, civil society, experts, academia, and other key stakeholders can collaborate to implement local open government commitments and set the stage for sustainable, citizen-centered change.
Banggai, Indonesia
The percentage of pregnant people accessing minimum standards of care in Banggai fell from 94% to 87% from 2019 to 2020, leading to a 270% increase in birthing mortality. To address this issue, the government of Banggai committed to developing an online application to achieve minimum service standards for pregnant people.  To make the app more trustworthy, the government used its Accelerator Award to employ a technical consultant and help Banggai map and address the app's data privacy, a key concern for its users.
This work involved not just the technical developers of the app, but also members of the community who play important parts in delivering high-quality pregnancy care. Users of the app, including pregnant people and midwives, a culturally-critical part of birthing care, participated in the workshops organized as part of the consultancy. In these workshops, the consultant built capacity and awareness around data privacy and assisted Banggai stakeholders in designing a plan for improving the app based around the needs of pregnant individuals and their healthcare providers.
Thanks to the work completed under the awards, midwives and pregnant people reported that the app is more secure, and strongly recommending it. Over 75% of pregnant people have used the app since it was launched in June 2022, and the government received great feedback on the app's usefulness for achieving improved pregnancy care and outcomes, such as:
"We definitely recommend the use of the application to every pregnant woman who comes to the health center for checkups." Midwife in Banggai Regency, Indonesia.

"I was greatly helped by the application because I no longer met difficulties. When I was sick during pregnancy, I could immediately open the application, select the consultation feature, and convey all my complaints to the Midwife. Consultation is also accurate." Pregnant woman in Banggai Regency, Indonesia. 
Santo Domingo de los Tsáchilas, Ecuador
Santo Domingo de los Tsáchilas is dealing with an environmental crisis with deforestation and pollution, which threatens biodiversity and the survival of native species in the region. To address this issue, the government committed to co-creating and implementing a sustainable environmental policy, including datasets, visualizations, and a citizen feedback portal. Government and civil society used their award to co-develop solutions based on stakeholder needs. They worked with a technical consultant to develop platforms to maintain an open data inventory of forest species for reforestation and another that enables citizens to submit virtual requests and complaints on threats to the environment.
As with the other two awards, multiple stakeholders collaborated to develop solutions to a complex community challenge. These stakeholders, including the local government, the Internet Help Foundation (FUNDAPI), environmentalist experts, SMEs, academia, and members of the indigenous Tsáchila community, jointly designed these solutions through design thinking workshops where. In these, they discussed their concerns, experiences, and needs in order to find common interests and plan out the design of the tools. The end result is a set of tools based on community priorities which center a better user experience and aim to make the government's work more efficient.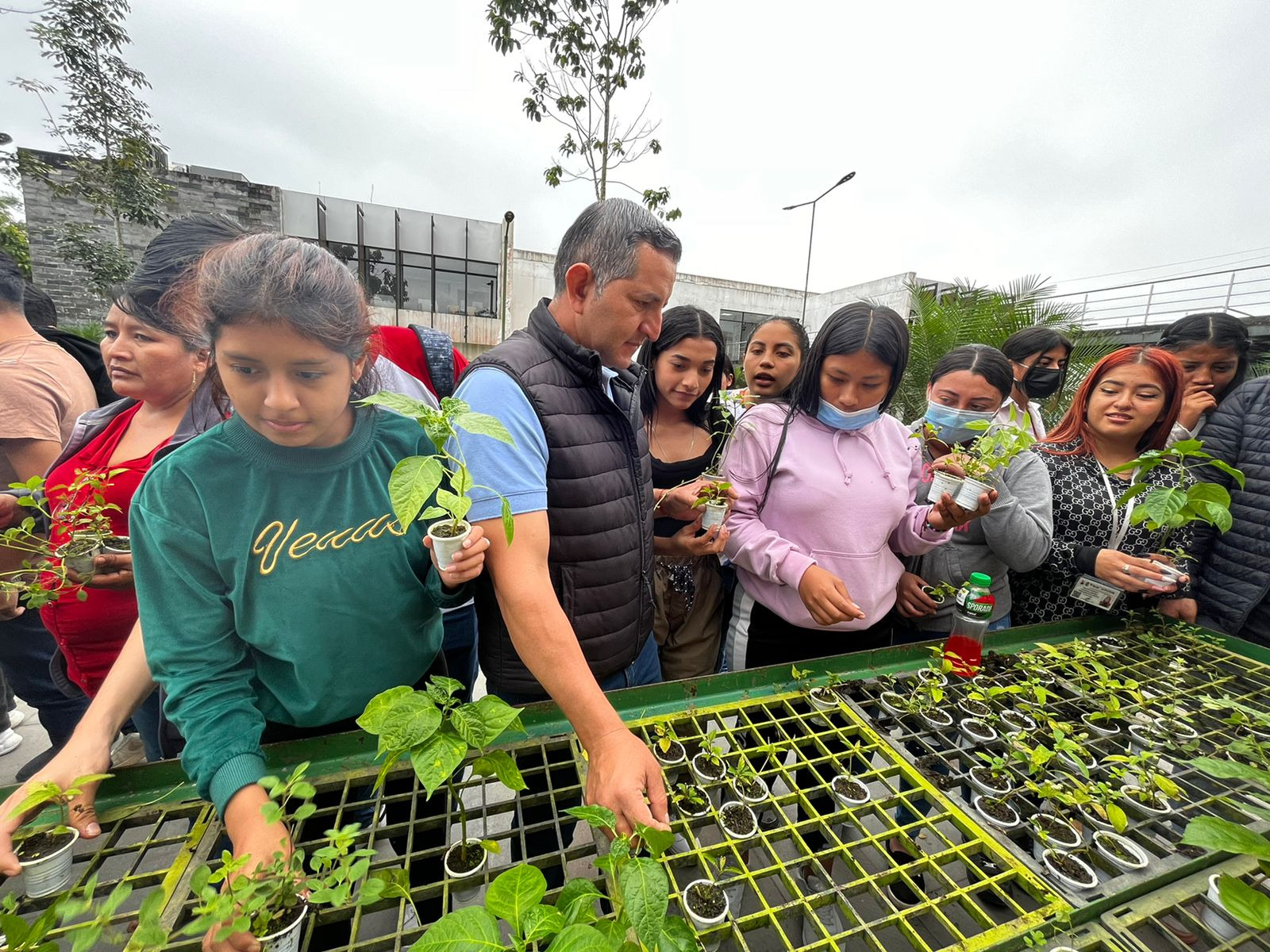 Shama, Ghana
Only one out of ten citizen complaints in Shama were being resolved and over half of all public goods and services were not being delivered on time. As part of the broader work to increase public participation in Shama, the government committed to launching a redress complaint mechanism to increase non-government engagement in the planning, budgeting, and implementation of public projects. As Shama already had several participation mechanisms in place, they used their award to ensure that this new mechanism would be well integrated into the work already underway. To make this possible, the government worked with a consultant to map out existing processes and develop a plan for increasing public participationGiving citizens opportunities to provide input into government decision-making leads to more effective governance, improved public service delivery, and more equitable outcomes. Technical specificatio... which syncs up existing efforts and makes the best possible use of limited resources.
Through telephone interviews with 27 key actors within the district leadership and the local government about the use of digital tools for e-participation and civic tech, stakeholders were able to provide a robust diagnosis with actionable recommendations for increasing public participation.
This diagnosis process was essential not only for the development of a sound strategy, but also for increasing the awareness of citizen participationAccording to OGP's Articles of Governance, citizen participation occurs when "governments seek to mobilize citizens to engage in public debate, provide input, and make contributions that lead to m... More efforts by those inside and outside of the government. As a result, Shama garnered the needed support to move forward with the diagnosis's recommendations, planting the seeds for improved public participation long term.
Related Content
About OGP Local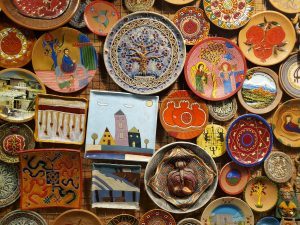 OGP Local Innovation Awards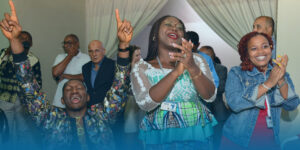 Building the Partnership's Next Chapter Together – OGP 2022 Annual Report
Read OGP's 2021 Annual Report for a highlights from the year, including reflections on the progress the Partnership has made in its first decade and an ambitious agenda for its…