Break the Roles Voices: Dagia Aka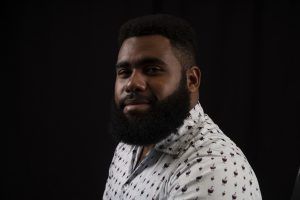 Dagia Aka began advocating for anti-corruption reforms at the age of 15. Since then, he has become one of the youngest activists in the world pushing for more open and transparent governments. In this Break the Roles Voices, Dagia tells us about the power of youth and how young people can shape open government policy.
This video is part of Break the Roles, an OGP campaign asking all of us to strengthen the gender perspectives in our OGP commitments and increase women's voices across open government. OGP's goal is to encourage at least 30 percent of members to take meaningful action on gender and inclusion in 2019. Learn more about the campaign here.