Building Citizen Trust in South Cotabato, Philippines
Listen on Spotify | Listen on Apple Podcasts | More Ways to Listen
How are local leaders fighting the pandemic for their constituents?
Reynaldo Tamayo Jr., Governor of South Cotabato, Philippines, explains how the principles of transparencyAccording to OGP's Articles of Governance, transparency occurs when "government-held information (including on activities and decisions) is open, comprehensive, timely, freely available to the pub... More, participation, inclusionOGP participating governments are working to create governments that truly serve all people. This includes many historically oppressed groups such as persons with disabilities, women, lesbian, gay, bi... and accountability guided their local efforts to respond to the COVID-19 pandemic and how placing citizens at the heart of policy-making can rebuild trust in government.
Guest: Reynaldo Tamayo Jr., Governor of South Cotabato
Co-Host: Yanuar Nugroho, OGP Envoy
Host: Stephanie Bluma, Chief Communications and Campaigns Officer, OGP
Related Content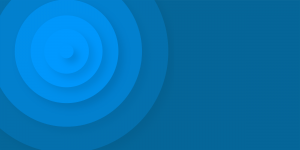 Voices of Open Government
How do we do government differently? Listen to conversations with leaders who break the mold and fight for accountability and transparency in government on our new podcast.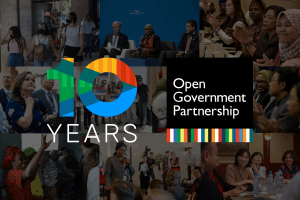 10 Years of OGP
Ten years ago reformers inside and outside government launched OGP – a simple yet distinct way to join forces to create transparent, participatory, inclusive, and accountable solutions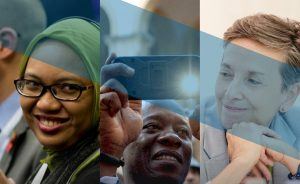 OGP at Ten: Toward Democratic Renewal
When eight governments and nine civil society leaders launched OGP in 2011, no one expected it to reach its current size and scope. Over the last ten years, however, OGP…