Building the Ladder of Citizen Engagement
Listen on Spotify | Listen on Apple Podcasts | More Ways to Listen
In Austin, Texas, the local government has taken steps to level the playing field and include historically marginalized groups, including people experiencing homelessness, in open government and policy processes.
Guest: Daniel Culotta, Acting Chief Innovation Officer, Austin Civilian Conservation Corps Program Coordinator
Co-Host: Nicole Anand, OGP Civil Society Lead, Los Angeles
Host: Stephanie Bluma of OGP
Related Content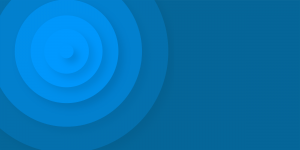 Voices of Open Government
How do we do government differently? Listen to conversations with leaders who break the mold and fight for accountability and transparency in government on our new podcast.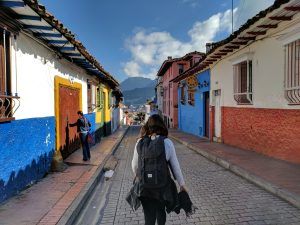 OGP Local
Through OGP Local, participants can learn how to use open government values such as transparency, accountability, responsiveness, and inclusion to better meet the needs of the citizens they serve.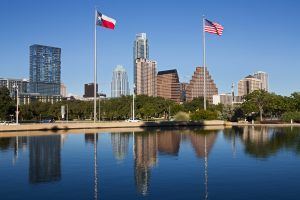 Austin, United States
Austin is currently implementing 4 commitments from their 2019-2021 action plan. This action plan features commitments related to green spaces, open contracting, online data neighborhood displacement and open data on…