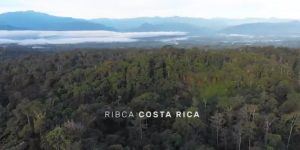 One experienced mother and grandmother and one new government official commit to listen and learn to protect indigenous communities and the environment.  See how two women work to empower citizens, remedy past errors, and improve the delivery of health, education and other needed services. And, learn how to build a kitchen in a rainforest.
Key Takeaways
Women's voices are critical to the future of open government. Learn about Gender in OGP.
There is overwhelming evidence that investing in women generates exceedingly high returns for society.
Resources