Improving Access to Justice for Individuals with Limited Decision-Making Capacity in Ireland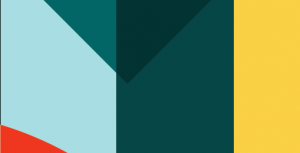 This case study is part of the OGP Justice Policy Series, Part I: Access to Justice.
In 2016, Ireland committed to support the independence of adults with capacity difficulties by statutorily creating decision support services for individuals with limited decision-making capacity. The commitment, led by the Department of Justice and Equality and supported by the Department of Health's Decision Support Service, will revise the Irish legal framework to allow these individuals to enjoy greater control of their lives. This is done through a court-appointed decision-making assistant who helps the individual with limited capacity make important decisions (instead of preventing them from making such decisions at all). Enabling these individuals allows them to better resolve their own legal issues.
Related Content

Global Report
The promise of democracy is often defined by the ballot box, where citizens determine who will represent their interests in government. That promise, however, too often fails to translate to…
Justice Policy Series, Part I: Access to Justice
Justice Policy Series, Part I: Access to Justice