Stand Up for Democracy: Lessons from Estonia
Listen on Spotify | Listen on Apple Podcasts | More Ways to Listen
In this episode, Taimar Peterkop, Estonia's Secretary of State, shares how he was inspired to dedicate his life to public service after his country reclaimed its independence in 1991. Learn more about Estonia's resilience against authoritarianism, how the country has leveraged technology to innovate, and what they plan to do to drive open government at the 2023 OGP Global Summit.
Guest:

 Taimar Peterkop, Secretary of State of the Republic of Estonia

Host: Jose Perez, Senior Communications Officer, OGP
Related Content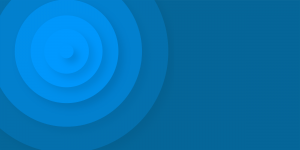 Voices of Open Government
How do we do government differently? Listen to conversations with leaders who break the mold and fight for accountability and transparency in government on our new podcast.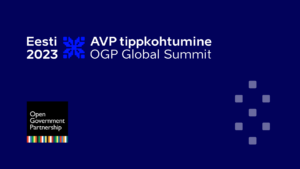 2023 OGP Global Summit: Tallinn, Estonia
The Estonian Government will host the 2023 OGP Global Summit on September 6-7 in Tallinn, Estonia.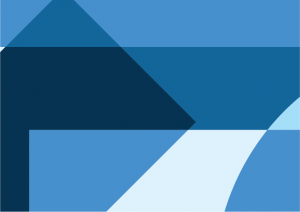 2022 – 2023 OGP Co-Chair Agenda: Government of Estonia and Anabel Cruz
Explore the Government of Estonia and Anabel Cruz's priorities to energize the community, host a successful OGP summit, incentivize collection action, and support civil society's resiliency and sustainability.