Global Report: Beneficial Ownership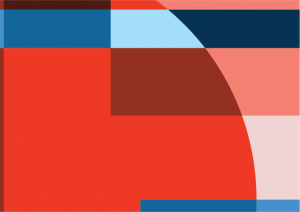 Beneficial ownership transparencyDisclosing beneficial owners — those who ultimately control or profit from a business — is essential for combating corruption, stemming illicit financial flows, and fighting tax evasion. Technical... has emerged as an essential means for combating corruption, stemming illicit financial flows, and fighting taxPlacing transparency, accountability, and participation at the center of tax policy can ensure that burdens are distributed equitably across society. Technical specifications: Commitments related to c... evasion. In response, governments as diverse as Denmark, Kenya, Nigeria, and the United Kingdom have committed to publish beneficial ownership information.1 Compared to the larger OGP membership, however, still very few have made commitments to date. Moving forward, there are four key issues to be addressed by new beneficial ownership commitments:
Strengthening the disclosure requirements. Reinforcing underlying legal and regulatory requirements for disclosure of different types of ownership across various legal vehicles is fundamental to more effective, transparent processes.
Improving the interoperability of information. Applying common standards such as the Beneficial Ownership Data Standard and linking ownership information with other policy areas can help to track money and assets across sectors and jurisdictions.
Verifying registered informations. Open beneficial ownership data, coupled with strong verification systems, ensures data is accurate and useable.
Engaging citizens in monitoring and accountability. Informal and formal channels for accountability enable citizens to actively use ownership data to uncover networks of corruption.
Download the Beneficial Ownership module below or explore the full Global Report here.