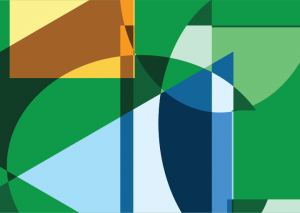 OGP countries have shown widespread interest in educationAccountability within the public education system is key to improving outcomes and attainment, and accountability is nearly impossible without transparent policies and opportunities for participation .... Based on analysis of third-party data and OGP commitments, there are many strong commitments that may serve as useful models for other countries. However, despite these successes, there are also significant gaps which must continue to be addressed. These efforts offer a number of important lessons, including:
Accountability is key to improving access and quality in education.
Public engagement, especially at the school-level, is one of the most promising means of achieving accountability. A number of OGP members have strengthened parent-teacher-administrator oversight at the local level to improve school performance and value for money in terms of inputs (personnel, facilities, nutrition programs). This accountability is stronger when there are institutions, rather than one-off interventions.
Public engagement works better when there is adequate data on the quality of school performance. The data suffers from a few gaps:

Emphasis on inputs without equal data on outputs;
Disaggregation of data at lower levels of administration (and aggregation from lower levels to higher levels); and
Disaggregation by gender

OGP participating governments are bringing gender perspectives to popular policy areas, ensuring diversity in participatory processes, and specifically targeting gender gaps in policies to address gov...

, institution type, and level of education.
Download the Education module below or explore the full Global Report here.