These are members making OGP commitments to improve their performance in the respective policy area. As members that have demonstrated political commitment through OGP, the next step is ensuring that implemented commitments have maximal impact.
Key
Indicates that member has a starred commitment in this policy area.
---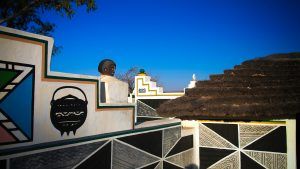 Lessons from Reformers: South Africa and Kenya
Education systems work better when the public has access to information, the opportunity to participate and influence decision-making, and the ability to seek answers and response from governments...
Los sistemas de educación funcionan mejor cuando el público tiene acceso a información, oportunidad para participar e influir en la toma de decisiones y la oportunidad de exigir respuestas por parte de sus gobiernos...
Cette étude de cas a été initialement publié dans le OGP Rapport Mondial. Les systèmes d'éducation fonctionnent mieux lorsque le public a accès aux informations, la possibilité de participer et d'influencer la prise de décision, et la capacité de chercher…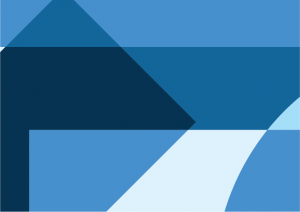 OGP Policy Area Fact Sheets
These fact sheets offer snapshots of global progress and member-level examples of open government work in each of the selected policy areas...
OGP Fact Sheets (2018)
OGP Fact Sheets offer summary and country-level information about open government work happening in each of the selected policy areas.
Show More
This site uses cookies.
Click here for more information about the Open Government Partnership's terms of use.
Terms & Conditions
Close