Global Report: Water, Sanitation and Hygiene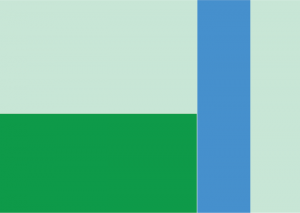 Improving open government yields significant dividends to water, sanitation, and hygiene (WASH). Healthy, engaged communities strengthen infrastructure, create stability, and drive growth that creates more inclusive and sustainable outcomes. To these important ends, OGP members have made progress in these areas.
However, despite their successes and the many larger benefits they represent, these elements of public services remain some of the least explored areas in OGP action plans, with only nine members currently implementing relevant commitments. Based on analysis of third-party data, OGP members can build on existing work and continue to improve access and quality of services with open government commitments reflecting the following:
Data on the policy area. Most OGP members collect and publish point-of-service and household data. However, this data is not disaggregated for smaller geographic units, is not interoperable between locations, and licenses tend to not allow for re-use, creating a mosaic of data that is often difficult to integrate and act upon.
Information on the policy process. While most OGP members have reporting plans in place for sanitation and drinking water, financial expenditure data is not accessible in a large number of countries and monitoring systems are often ineffective.
Participation and accountability. While most OGP members have participation and institutions for accountability in place across WASH subsectors, very few have robust participation and less than half report having accessible complaint mechanisms for the subsectors.
Spending on vulnerable populations. Most OGP members have plans to address access for vulnerable populations, but very little money is spent or tracked to reach these populations relative to their size.
Download the Water, Sanitation and Hygiene module below or explore the full Global Report here.