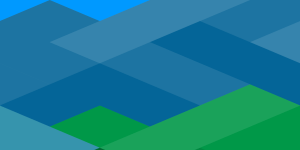 Featured Commitment: Access to Justice for Environmental Matters
Read how Ecuador is expanding access to environmental information, opportunities to participate in environmental decision-making, and access to justice for environmental matters. This commitment is featured in the "What's in the 2019 Action Plans" publication.
Lea cómo Ecuador está ampliando el acceso a la información ambiental, las oportunidades para participar en la toma de decisiones ambientales y el acceso a la justicia en asuntos ambientales. Este compromiso aparece en la publicación " Qué hay en los planes de acción de 2019".
Découvrez comment l'Équateur élargit l'accès à l'information environnementale, les opportunités de participer à la prise de décision environnementale et l'accès à la justice en matière d'environnement. Cet engagement est présenté dans la publication « Contenu des plans d'action 2019 ».