Citizen Eyes and Ears on the Government: Kaduna State, Nigeria
This blog is part of a series from students of the Institut de Sciences Politiques de Paris who interviewed reformers working on initiatives recognized by the OGP Leaders Network. Read the series here. 
Overspending and under-delivered infrastructure projects are among the symptoms of government vulnerability to corruption. Effective monitoring, proper management, and public funds allocation is to occur to prevent the misuse of resources.
Nigeria's Kaduna State implemented in 2015 the "Eyes and Ears project," to ensure that community funds were properly managed while fostering citizen participationAccording to OGP's Articles of Governance, citizen participation occurs when "governments seek to mobilize citizens to engage in public debate, provide input, and make contributions that lead to m... More.
Citizens are encouraged to monitor government projects and Public Works by reporting progress and problems in infrastructure through several tools put in place by the Kaduna's citizen center, such as SMS, phone hotlines, social media, or the project's smartphone app, where it was also possible to upload photographic evidence.
According to Mr. Justin Ashio, head of the Monitoring and Evaluation Department of Kaduna State Planning and Budget Commission, par the involvement of citizens in public initiatives has benefited the expansion of the government's limited capacity to track all projects, programs, and funds allocation.
Engaging citizen participation beyond the electoral process is a way to reinforce their trust towards public servants and the government.
However, convincing people to actively engage remains one of the main issues implementing this initiative.
The Eyes and Ears project has attracted citizen participation by highlighting the impact their reports have had on fund allocation. Citizens have the most to gain when projects are implemented in a transparent and timely manner, for which they require easy access to report.
By using the Eyes and Ears project "mobile app" available to all software devices, civilians can choose to remain anonymous.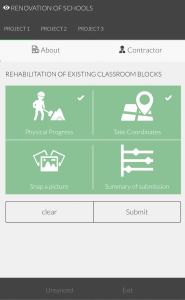 They locate public infrastructure projects within a radius of 2 km of their location in Kaduna. By taking a photo and providing feedback on the status of the project, which is sent  directly to the governor's office and the state legislature daily, citizen data reports contribute to creating a comprehensive approach to contractors' performance, project status, and public procurementTransparency in the procurement process can help combat corruption and waste that plagues a significant portion of public procurement budgets globally. Technical specifications: Commitments enhancing ....
Limitations such as technological literacy and infrastructure concerns have been challenging points of the project, along with inadequate public awareness on tools of engagement (CitiFeed App and Toll-Free lines).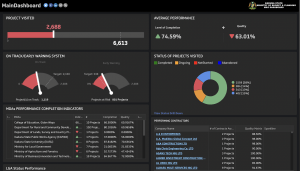 To overcome the structural impediments, the government has complemented the project by keeping using low-technological tools and town halls. The project was therefore deployed through an ecosystem of platforms in order to maximise the active citizen participation. Likewise, a strong political will and a clear agenda of the ruling administration constituted a crucial factor in turning the project into reality.
Despite the obstacles,civilians have improved State practices, set economic reforms, and unleashed the State's potential on efficient, transparent public spending.
The Eyes and Ears project has been replicated across Nigeria as a highlight. For instance, Ondo State was the first state to implement the project and now,other states like Adamawa, Plateau, and Enugu are also looking to implement it.
The current COVID-19 pandemic has also shown that government-citizen engagement can effectively happen in online spaces if the infrastructure is sufficiently developed. However, this is still a big challenge for low-income countries looking to implement similar initiatives.
Related Content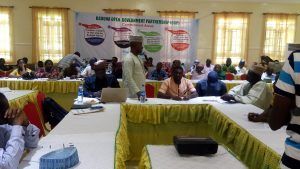 Kaduna State, Nigeria
Kaduna State is currently implementing 5 commitments from their 2018-2020 action plan. This action plan features commitments related to citizen feedback, the private sector, access to information, open contracting and…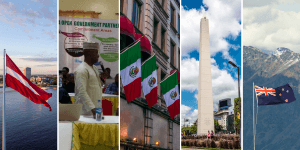 Five Government Innovations Recognized for their Work to Open up Government
Five open government reforms from Latvia, Mexico, New Zealand, the city of Buenos Aires, Argentina and the state of Kaduna, Nigeria have been recognized ...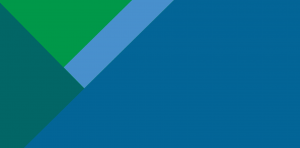 Lessons from Reformers: Kaduna, Nigeria Gives Citizens the Tools to Monitor Service Delivery
Read how reformers in Kaduna, Nigeria are empowering citizens to monitor major government projects and help the government plan and allocate funding for those projects more efficiently