From Civil Servant to Global Advocate
Listen on Spotify | Listen on Apple Podcasts | More Ways to Listen
The right to access information is a critical component of open government and democracy. Citizens armed with information can participate in decision-making. And they can make governments more efficient and accountable.
Aruna Roy has dedicated her entire life to ensuring citizens are empowered by public information. She is the founder of a non-party political organization that mobilizes collective action in order to secure the rights of the rural poor called MKSS.
In today's episode Aruna tells us how she contributed to passing the Right to InformationThe legal right to request information from the government allows the public to follow government decision-making, participate in ensuring better decisions, and hold the government accountable. Techni... Act in India and why her fight isn't over.
Guest: Aruna Roy, Chair of the National Federation of Indian Women and OGP Envoy
Host: Stephanie Bluma, Chief Communications and Campaigns Officer, OGP
Related Content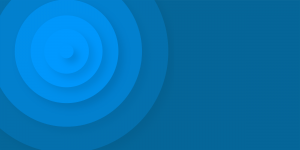 Voices of Open Government
How do we do government differently? Listen to conversations with leaders who break the mold and fight for accountability and transparency in government on our new podcast.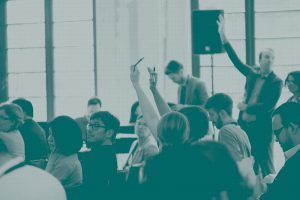 Creating OGP's Future Together – Strategic Planning 2023-2028
Help co-create OGP's new strategy. This page is your go-to resource for all the materials you need to host and join conversations and share your views on how OGP can…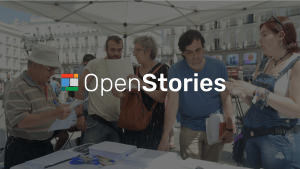 OpenStories
Everyone has a story. Together we have a mission. Explore stories from across the open government community, and submit your own.