Nigerian President Muhammadu Buhari Addresses the OGP Virtual Leaders Summit
At the OGP Virtual Leaders Summit, H.E. Muhammadu Buhari, President of the Federal Republic of Nigeria, pointed to his recent assent of the Companies and Allied Matters Act (CAMA) 2020 as an example of open government in the country, enhancing corporate accountability and transparency through a new registry disclosing persons with significant control of companies.
"It is clear that governments cannot solve all of the challenges of the pandemic alone, and it is only through open governance and working with citizens that we will succeed."
Watch the recording below:
Watch other videos from the OGP Virtual Leaders Summit here.
Related Content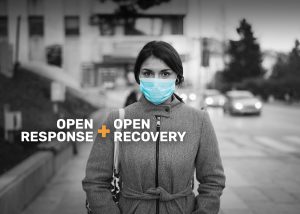 Open Response + Open Recovery
Our community's fundamental values of accountability, transparency, inclusivity, and responsiveness are vital as we move through COVID-19 response to recovery. Find resources, events and examples from OGP and partners.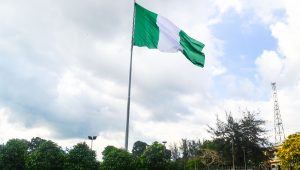 Nigeria
Nigeria is currently implementing their 2019-2022 action plan.
Open Government Partnership 2020 Virtual Leaders Summit
Access a full recording of the event and individual speeches made by civil society and government reformers.