Opening the Justice System in Buenos Aires, Argentina – JusLab
Law impacts nearly every aspect of life, including health, employment, education, housing, and public safety. Yet opaque processes, unequal access, and discrimination create barriers. According to the World Justice Project, two thirds of the world's population face some justice problem with disproportionate impacts on the marginalized and poor.
The Buenos Aires Council of Magistrates and the Civil Association for Equality and Justice (ACIJ) launched the Open Justice and Innovation Lab (Juslab), an open justice and judicial innovation Lab that operates within the Judicial Council of Buenos Aires city. It was conceived as a space for discussing, co-creating and designing solutions for justice sector problems using classic open government tools: transparency and access to information, accountability and collaboration.
Watch the video below or click here.
Related Content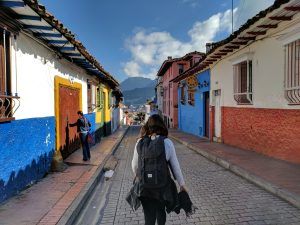 OGP Local
Through OGP Local, participants can learn how to use open government values such as transparency, accountability, responsiveness, and inclusion to better meet the needs of the citizens they serve.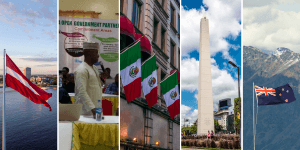 Five Government Innovations Recognized for their Work to Open up Government
Five open government reforms from Latvia, Mexico, New Zealand, the city of Buenos Aires, Argentina and the state of Kaduna, Nigeria have been recognized ...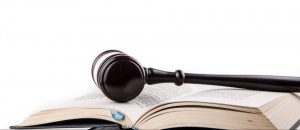 Justice in OGP
OGP works to expand responsiveness, accountability and inclusion into all systems of justice. Justice is an emerging area in open government with a growing number of potentially high impact commitments.