We Believe in Victory, We Plan for the Future of Ukraine

Listen on Spotify | Listen on Apple Podcasts | More Ways to Listen
"We Believe in Victory. We Plan for the Future."
That is the rally cry of the open government community in Ukraine as they met in May to discuss how open government processes led to the defense of the country and how open government values will be critical to rebuilding Ukraine's democracy. At the time of the invasion, Ukraine – a key member of the Open Gov Partnership – was leading many promising open government reforms to fight corruption, open up budgets and enhance citizen's role in decisions impacting their lives.
And now, even as the war continues, national and local government leaders alongside civil society reformers from the open government community are meeting to plan the country's future, including looking at how transparencyAccording to OGP's Articles of Governance, transparency occurs when "government-held information (including on activities and decisions) is open, comprehensive, timely, freely available to the pub... More, participation and accountability can play a role in the receipt and distribution of humanitarian aidMore and better information about aid helps partner countries and donor institutions plan and manage aid resources more effectively, parliaments and civil society to hold governments accountable for t... and the funds needed for reconstruction. How to reopen government information and public spaces, which have been closed due to martial law, and how to continue their previous work to ensure oligarchs can't anonymously capture contracts.
In this episode, Viktor Nestulia talks about the democratic history of Ukraine, how the war has impacted his family and community. And importantly, about the need for open government values to lead the country's reconstruction.
Guest: Viktor Nestulia, Head of Eastern Europe and Central Asia, Open Contracting

A transparent procurement process, known as open contracting, increases competition, improves public service delivery, and ensures governments better value for their money. Technical specifications: C...

Partnership
Host: Stephanie Bluma, Chief Communications and Campaigns Officer, OGP
This episode was produced with the financial support of the European Union. Its contents are the sole responsibility of the Open Government PartnershipThe Open Government Partnership (OGP) is a multi-stakeholder initiative focused on improving government transparency, ensuring opportunities for citizen participation in public matters, and strengthen... More and do not necessarily reflect the views of the European Union.
Related Content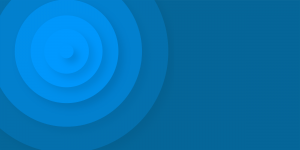 Voices of Open Government
How do we do government differently? Listen to conversations with leaders who break the mold and fight for accountability and transparency in government on our new podcast.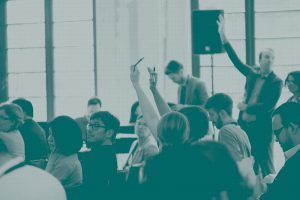 Creating OGP's Future Together – Strategic Planning 2023-2028
Help co-create OGP's new strategy. This page is your go-to resource for all the materials you need to host and join conversations and share your views on how OGP can…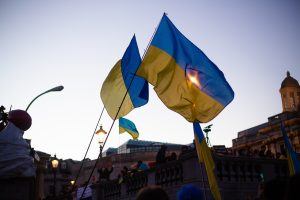 Ukraine's Inspiring Journey in the Open Government Partnership
Take a look at Ukraine's 10-year journey as a champion in OGP, their progress that has been tragically interrupted by the war, and how reformers continue to live by and…