To Protect the Environment, Protect the Defenders
Listen on Spotify | Listen on Apple Podcasts | More Ways to Listen
Felipe Pino, an environmental lawyer based in Chile, kicks off the next installment of Voices of Open Government by sharing insights on the Escazu Agreement. Felipe discusses the importance of environmental democracy, the need for public participationGiving citizens opportunities to provide input into government decision-making leads to more effective governance, improved public service delivery, and more equitable outcomes. Technical specificatio... in responding to climate crises, and the significance of Escazu being the only treaty in the world that explicitly outlines protections for environmental defenders.
Guest: Felipe Pino, Environmental Lawyer & Project Coordinator, ONG FIMA
Host: Jose Perez, Senior Communications Officer, OGP
Related Content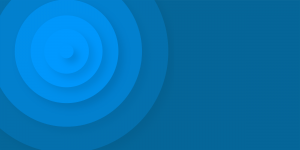 Voices of Open Government
How do we do government differently? Listen to conversations with leaders who break the mold and fight for accountability and transparency in government on our new podcast.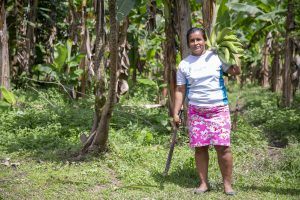 Challenges and Solutions
Bridging the Gap to Protect Environmental Rights
OGP can serve as a space to ensure that efforts to enhance information, participation, and accountability translate into concrete outcomes to address the issues that environmental defenders are facing.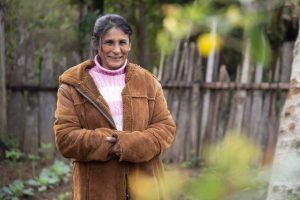 Challenges and Solutions
Environmental Democracy: Where Open Government and the Escazu Agreement Meet
In 2018, 22 countries from Latin America and the Caribbean reached a historical milestone in environmental democracy by signing the Escazu Agreement. In 2020, 20 countries have ratified the treaty…