---
The Beneficial Ownership Leadership Group came together in 2019 to drive the global policy shift towards free, open beneficial ownership data. By joining the Beneficial Ownership Leadership Group each country signs up to a set of best practice disclosure principles. Convened by Open Ownership and Open Government Partnership, the group is comprised of Armenia, Kenya, Latvia, Mexico, Nigeria, Norway, the Slovak Republic, and the United Kingdom.
Principles
Publishing company beneficial ownership data that is freely downloadable, searchable, and reusable by the public, without a fee, proprietary software, or the need for registration.
Implementing progressively ambitious best practice in beneficial ownership transparency, across technical, legislative, regulatory, and administrative parameters.
Committing resources to enable improvements and iterations to data quality and standardisation.
Contributing to the building of best practice, including by recognising the evolving illicit finance threat and considering implementing beneficial ownership transparency beyond companies to a wider group of assets classes.
Working in partnership with civil society and enabling their role as watchdogs and users of the data.
Engaging other partners, including governments and international institutions, to advance the objective of making beneficial ownership transparency a global norm; and
Contributing to evaluation and impact assessment of our shared approach.
Members
Armenia 

Kenya

Latvia

United Kingdom

Mexico

Nigeria

Norway

Slovak Republic
Announcements and updates
News update: The United Kingdom joined the Beneficial Ownership Leadership Group on September 1, 2021. Read their declaration of support here.
Event: Watch a recording of the recent group panel "Building back better: the role of beneficial ownership transparency during a crisis" here.
---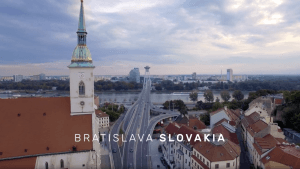 Finding the Real Beneficiary
Watch this video case study that highlights early results from the Slovak Republic's public register on beneficial ownership.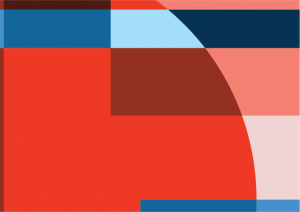 Global Report – Beneficial Ownership
Beneficial ownership transparency has emerged as an essential means for combating corruption, stemming illicit financial flows, and fighting tax evasion.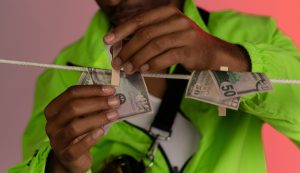 Accelerating Beneficial Ownership Transparency in Africa
This year's African Anti-Corruption Day on July 11 will focus on critical actors who can help implement the AUCPCC. This offers a unique opportunity to...
Este año, el Día Africano contra la Corrupción, el 11 de julio, se enfocará en los actores clave que pueden ayudar a implementar la AUCPCC.