Access to Justice Offices Leading on Justice in OGP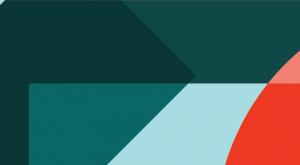 The Open Government Partnership (OGP) provides an opportunity for government and civil society reformers to make government more transparent, participatory, and accountable. Until recently, access to justice had been a small part of these action plans. However, thanks to increased global activity around access to justice, there is growing interest by many governments and civil society leaders to better link justice to open government.
As the OGP community has prioritized justice as a theme within the Partnership, OGP member governments have increasingly identified focal points within their Ministries of Justice to serve as leads on justice commitments included in action plans. These leads– some of which are access to justice secretariats, central authorities, or directorates – have become key players in the global movement for justice. By consolidating these activities into units with dedicated staff and resources that can provide a coordinating function across government, countries are better able to develop people-centered and impactful responses to the justice problems and legal needs of marginalized and underserved communities. As such, these offices have emerged as both the lead implementers of justice commitments and the subject of them.
Learn more below.