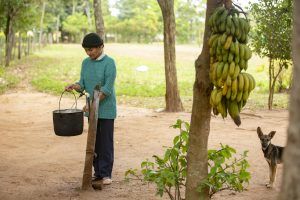 Making Waves: Improving Water Governance through Open Government Approaches
Clean and readily available water for all is a human right. Learn how open government approaches can improve accessibility, transparency and government accountability over this precious natural resource.
El agua limpia y accesible para todos es un derecho humano. Es por ello que es tan importante mejorar la accesibilidad, transparencia y rendición de gobiernas de los gobiernos sobre este preciado recurso natural.