Bringing New Voices into OGP Action Plans: Stories from the Field
Every two years, Open Government Partnership (OGP) countries put together an action plan outlining specific open government priorities and how to achieve them. Governments and civil society organizations work together to design this plan in a process known as "co-creation." The intent is for a wide range of stakeholders to have seats at the table, which does not happen automatically. Achieving this inclusive vision often requires significant resources, political will, and outreach to traditionally marginalized constituencies.  
To support the vision of inclusiveness, beginning in 2018 a Multi Donor Trust Fund (MDTF) managed by the World Bank has been providing funding to civil society organizations working to bring new voices into the co-creation process. Realizing this vision is central to making governance more participatory and responsive, ultimately reflecting the needs of citizens in improving public service delivery and their daily lives. 
This post introduces a series of firsthand stories shared by members of civil society organizations working at the forefront of the open government movement. In these stories, open government actors explain challenges and successes they have experienced in trying to make the process of developing OGP action plans more collaborative and inclusive.
Recipients in the first round of awards included the following organizations, with each pursuing novel ideas to broaden stakeholder engagement:
To help others learn from their experiences, the World Bank invited each awardee to write a narrative in their own words about their co-creation journey. In these stories, award recipients reflect candidly on the opportunities they identified to improve the local co-creation process, what worked and what didn't, and how the award allowed them to do things differently.
In Paraguay, for instance, Fundación CIRD noticed that previous action plans did not focus on vulnerable and discriminated-against groups. In the spirit of doing things differently, Fundación CIRD promoted inclusivity by creating an interactive play in indigenous languages to communicate the concepts of open government and spark a conversation about citizen participation at the grassroots level.
Civic Initiatives noticed a different kind of opportunity in Serbia. It led the formation of a consortium of civil society organizations and worked with them to bring a focus on openness to the local government level, where there were already signs of interest and there seemed to be potential for uptake.
In this story series, some common themes emerge around the value of bringing in new partners, cultivating relationships with government allies, bridging disagreements, and finding creative ways around challenges. Looking ahead, in addition to promoting inclusiveness, future awards from the OGP MDTF will focus on raising the level of ambition in action plans, aiming for commitments with transformative potential in specific thematic areas such as open contracting, natural resource extractives, and better service delivery. Anchoring citizens' priorities in the government's agenda enables those with newly-found voice to feel the impact of their participation. 
You can read all about the MDTF experiences from around the world and how the program has impacted co-creation here. 
Related Content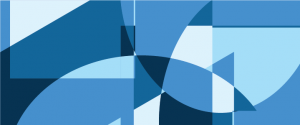 OGP Multi-Donor Trust Fund
The OGP Multi-Donor Trust Fund, managed by the World Bank, supports World Bank client countries and local entities that participate in OGP, or intend to become eligible to participate in…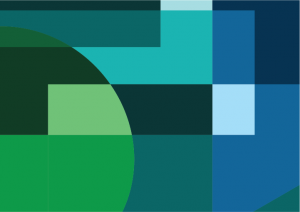 Supporting Implementation through the OGP Multi-Donor Trust Fund
We are pleased to announce the grant recipients of the OGP Multi-Donor Trust Fund's recent Request for Expressions of Interest for activities to support the implementation of OGP commitments.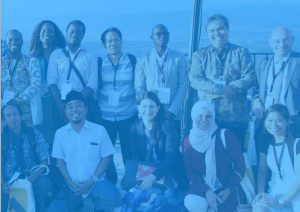 OGP Multi-Donor Trust Fund: Early Reflections from the First Round of Co-Creation Awards
Explore early reflections from MDTF co-creation awardees and the experience of the OGP Support Unit, featuring highlights and lessons that can inform future support to OGP members.