Open Prison Data and Civil Society Oversight in Argentina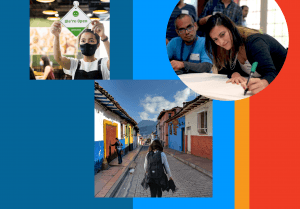 Open Government Partnership 2020 Annual Report
Read about the actions OGP took in 2020 to engage and activate the open government community and respond to the pandemic and its multiple challenges.
This example was featured in the OGP 2020 Annual Report. Read the full report here.
As part of its 2017-2019 Action Plan, Argentina created a public database of audit recommendations and compliance information from the Federal Prison Service. Government collaborated with academia and civil society to ensure the final design significantly increased civil society organizations' ability to monitor the penitentiary system. The government's 2019-2021 Action Plan will further strengthen public oversight of the prison system by establishing a National Penitentiary Diagnosis. This annual study will be collaboratively designed by the government, civil society organizations, and academia and evaluate the penitentiary system from a human rights perspective.
Learn more about the commitments » AR0050 | AR0088
Featured Photo: Argentine reformers meet to discuss the 2019-2021 commitment on transparency and oversight in federal prisons. Credit: Gobierno Abierto – Secretaría de Innovación Pública
Related Content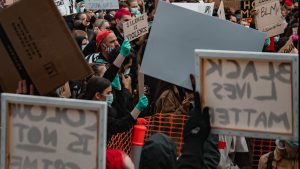 Transparency and Accountability at the Frontlines of Justice
The killings of George Floyd, Breonna Taylor, Ahmaud Arbery, and too many other Black Americans have brought to light systemic and entrenched racism. While these killings took place in the…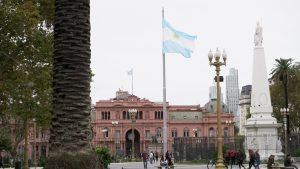 Argentina
Argentina is currently implementing 44 commitments from their 2017-2019 action plan. This action plan features commitments related to transparency, citizen participation, accountability, technology and innovation and subnational open government.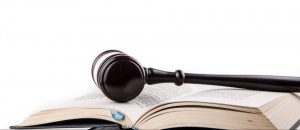 Justice in OGP
OGP works to expand responsiveness, accountability and inclusion into all systems of justice. Justice is an emerging area in open government with a growing number of potentially high impact commitments.