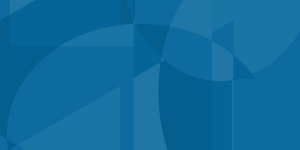 A Guide to Open Government and the Coronavirus: Whistleblower Protection & Scientific Integrity
Governments around the world are circumventing standards of sound public management and scientific processes in the rush to respond to the COVID-19 pandemic. In the context of a rapidly unfolding crisis, governments are making swift changes to regulations and institutions that may inadvertently create openings for corruption and mismanagement.
Entre las medidas de atención al COVID-19, los gobiernos de todo el mundo están eludiendo los estándares necesarios para el manejo público adecuado y los procesos científicos de acompañamiento.
Les gouvernements du monde entier contournent les normes de bonne gestion publique et les processus scientifiques dans leur précipitation de réponse à la pandémie de COVID-19. Dans le contexte d'une crise qui se déroule rapidement, les gouvernements modifient...