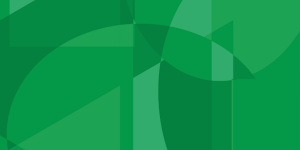 A Guide to Open Government and the Coronavirus: Civic Space
Governments are taking exceptional steps in response to COVID-19, such as enforcing social distancing and quarantine measures. Prohibitions against in-person gatherings have had a dramatic impact on civic space across the globe.
Los gobiernos están adoptando medidas excepcionales para responder al COVID-19, como es el caso de las medidas de distanciamiento social y las cuarentenas...
Les gouvernements prennent des mesures exceptionnelles en réponse à la COVID-19, telles que l'application de mesures de distanciation sociale et de quarantaine. Les interdictions de rassemblements en personne ont eu un impact dramatique sur l'espace civique à travers le monde.