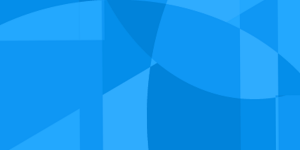 A Guide to Open Government and the Coronavirus: International Aid
The COVID-19 pandemic has strained healthcare systems, weakened economies, and deepened inequalities. In response, development partners are mobilizing assistance through grants, loans, debt relief, and other forms of official development assistance...
La pandemia de COVID-19 está presionando sistemas de salud, debilitando economías y exacerbando las desigualdades...
La pandémie de COVID-19 a mis à rude épreuve les systèmes de santé, affaibli les économies et aggravé les inégalités. En réponse, les partenaires au développement mobilisent de l'aide au moyen de subventions...